Business Overview
Harrison Aviation recently completed construction on a new 12,500 sf hangar and office building and has leased another 21,000 sf of new ramp area for transient aircraft. This expands Harrison Aviation's facilities at Arlington Municipal Airport to over 98,000 sf .

Harrison Aviation offers a one-stop aviation experience where a satisfied customer is our first priority. Our extensively trained, certified line technicians are eager to extend the safest and most urgent level of service for you with quick turn around capability. The goal of the management and staff is an unsurpassed experience at our facility.

If time permits, make plans to visit the new Dallas Cowboys stadium which is just 7 miles north of our location.
Services Offered
24/7 Full Service
Transient hangar and ramp space
Security cameras
On-site rental cars
Crew cars
Weather & flight planning
Wireless internet access
Catering
GPU services
Pilot lounge
Sleep room
Conference room
Galley
LAV service
Covered parking
Limousine & cab service
Hotel arrangements
Forklift available for cargo off-load
Aircraft cleaning services
A & P mechanic
Complimentary coffee, ice, popcorn, and cookies
100LL Self Serve
Photos
Comfortable Pilot Lounge Areas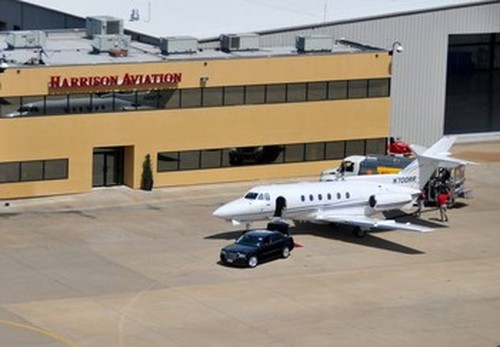 Aerial Ramp Side View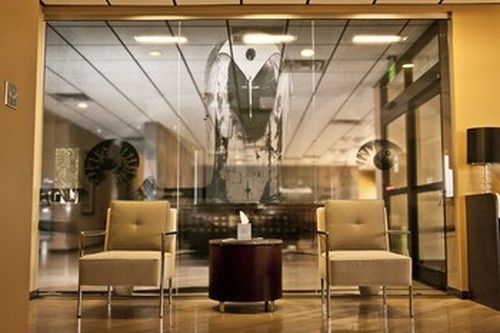 Expect the best at Harrison Aviation
VIP Lounge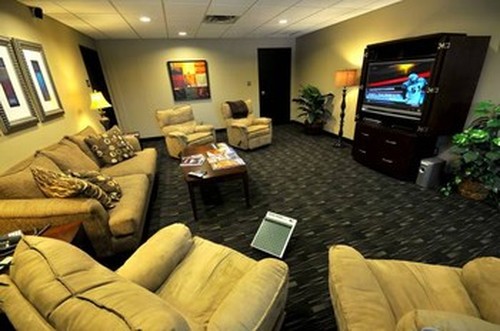 Private Pilot's Lounge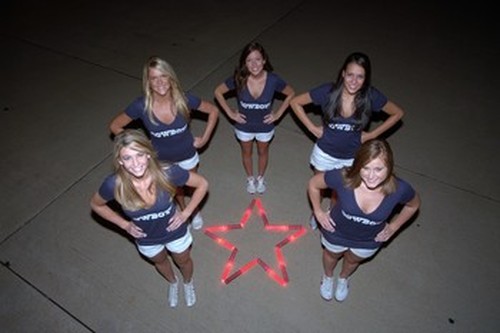 With Cowboy Stadium just a few miles north let us make all your reservations!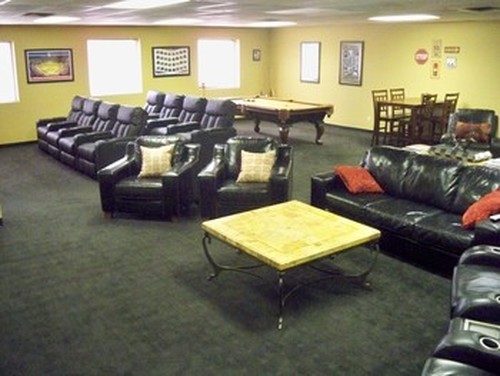 Enjoy one of our three Pilot Lounges!