Business Overview
Located at the Sault Ste. Marie Airport, JD Aero's Avjet FBO welcomes you to Northern Ontario.
Whether you are departing or arriving in your aircraft, our newly opened state-of-the art FBO facility, boasts an experience in exceptional hospitality for you and your crew. Our highly experienced and professional staff are onsite to cater to every aspect of your arrival and departure needs.
MILITARY CONTRACT FUEL PROVIDER FOR CYAM
Services Offered
FBO Features:
Canada Customs clearance with Canada Border Services available on-site 24/7
81,000 square feet heated hangar accommodating up to 737 size aircraft
Large Ramp parking
On-site car parking available
Passenger lounge
Cafeteria facilities
Pilot lounge, flight planning area, shower and laundry facilities
Complimentary High-speed internet access (Wi-Fi)
Two executive conference rooms
Services:
Aviation Fuel Jet A-1, Jet A-1 plus Prist
Lavatory and potable water service
De-icing services available at airport
DC & AC power carts
On call maintenance
Quick turn arounds
Catering arrangements
Car rental arrangements
Hotel reservations
Hours of Operation:
Monday-Friday: 7 am - 10:30 pm
Saturday & Sunday: 7 am - 5:30 pm
After Hours Call-Out Fee: $100
Service 7 days a week, 24 hours on call
Service and call out charges apply.
Accepted forms of payment:
Fuel Release, Debit, Visa, MasterCard.
Photos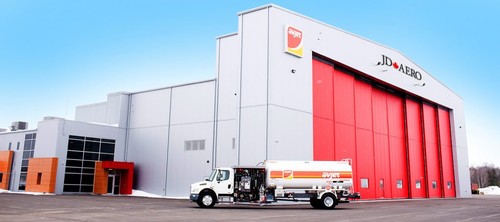 Airside FBO Entrance
Fuel Truck and Farm
Private Ramp or Hanger Space Available - 24 hr video surveillance
Big or Small - we handle all...!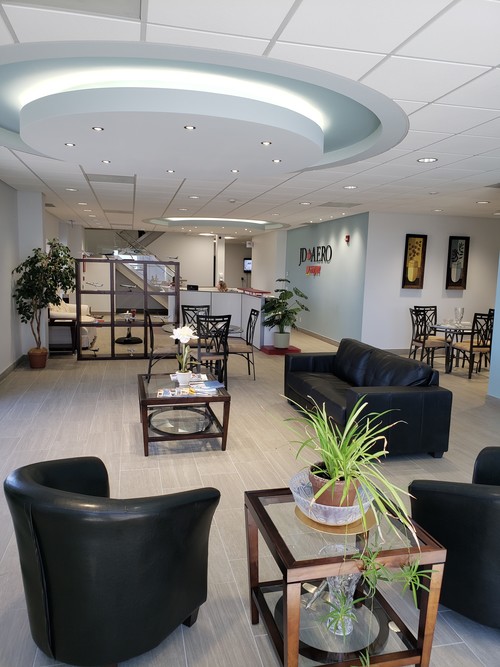 Pilot Lounge and Reception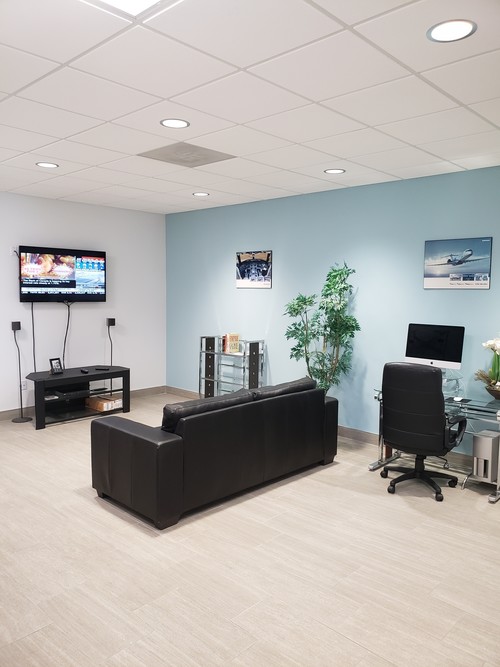 Flight Planning Area