Business Overview
A Little History for Air West Flight Center, Inc.
Air West Flight Center, Inc. was established January 1990, by Larry Kuebrich, in Greeley, Colorado, in conjunction with Aimes Community College - Eastern Airlines - Pilot Entry Program. In June 1991, when Eastern Airlines diminished, Larry was able to come to Longmont and purchase Judson Flying Service. Air West started with 5 aircraft to use for pilot instruction and rental purposes. In 1995 we built a large (60x80) storage hangar to store our aircraft. In 1999 we were able to build 31 rental hangar units for pilots to store their aircraft in. In 2003 we increased our fleet to 14 aircraft. Right after that, we added 31 T-Hangar units with a combined square footage of 32,500.
In 2003 we were able to add 100LL self-service fuel pumps, making it available 24/7, this has been a great convenience to Vance Brand pilots, surrounding area pilots, as well as pilots across the country.
With such a large amount of aircraft on the field, maintenance is a must. Our in-house maintenance staff at Air West makes it possible for us to own and maintain all of our aircraft, as well as provide excellent maintenance service to our customers.
Currently Air West has four full-time Flight Instructors and five part-time Flight Instructors who give instruction, private through ATP and aircraft checkouts. Our office staff consists of 1 Office Manager, 2 part-time receptionists and 1 line-boy. In the Shop hangar we have 2 full-time IA's with over 60 years combined experience.
Air West Flight Center is the place to be, you will find hospitality and great customer service, in addition to excellent maintenance services and a friendly atmosphere. Come Fly with us or simply come to sit and enjoy the activities and outstanding view.
Services Offered
We offer restroom facilities, complimentary coffee, snacks, beverages, pilot supplies, charts, pilot computer, and many more amenities. No landinig fee required, we charge $3.00/night for single engine tiedown and $4.00/night for twin engine tiedown. Our selfserve 100LL pump is 24/7 with credit card and we offer JetA/Mogas fuel off the truck during business hours (there will be a charge for after hours). We have a friendly staff and fresh food service offered by the Flight Deck Grill.
Because "to see is to believe" come on by and check us out!!
Photos
Air West at its Best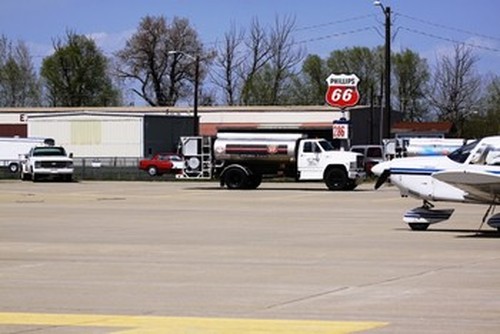 Fuel trucks are on standby.....
Once in a while we get a falcon in the area...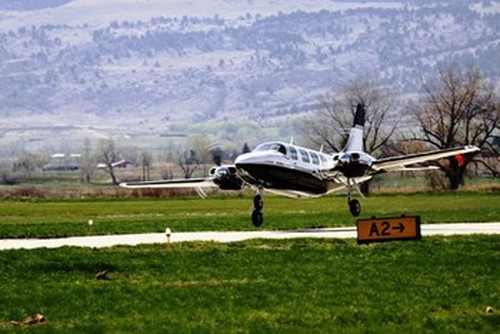 smooth like a bird......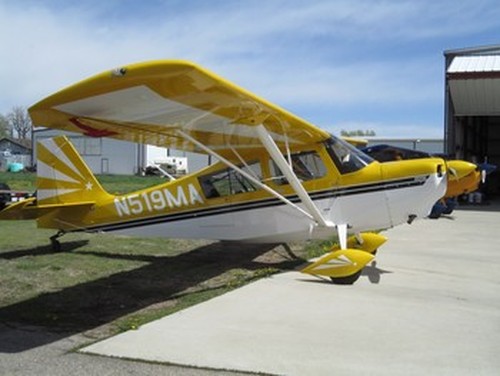 This Citabria is part of our fleet
View from the ramp @ Air West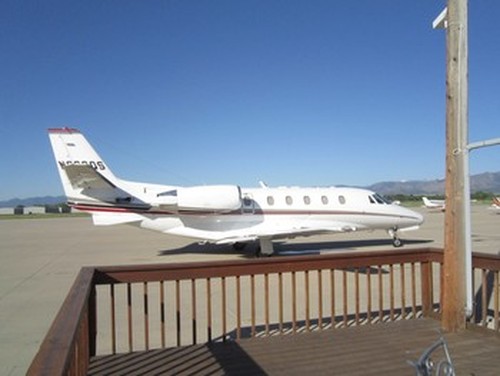 More visitors to Air West....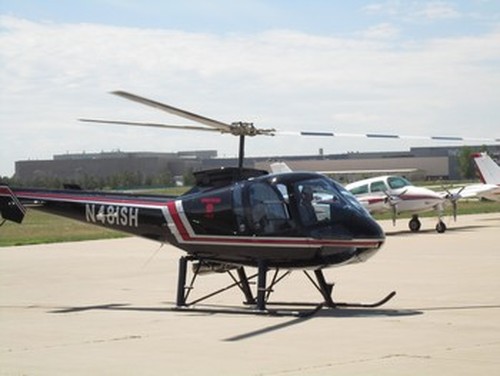 We service helicopters too.....
Plenty of room for everyone!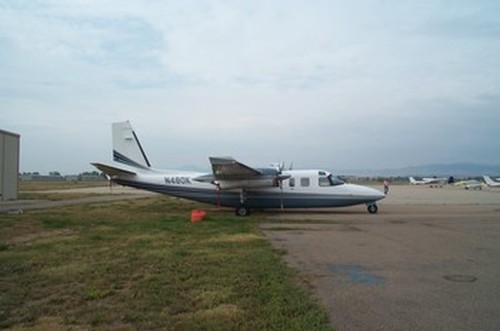 Come fly with us!