Business Overview
Whatever your plans are Concord Jet Center (Buchanan's' Largest Full Service FBO) is right here to meet your needs. seven days a week. We are located on the west side of the airport field, across the field from Control Tower.
We Accept: Visa/Master Card/American Expres/ AvCard/AVFuel/Colt Card/Everest Fuel Card and more.
Services Offered
• 100,000 Square Foot Hangar Space
We can accommodate up to Global Express type aircrafts.
• Jet A full service
• LAV/GPU
• Aircraft Detailing
• Oxygen/Nitrogen Services
• Crew Lounge
• Flight Planning Room with WSA and Free Wi-Fi
• Passenger terminal
• Conference room
• Wi-Fi/computer/printer
• Crew car available (Toyota - Van, Ford F150 -Truck)
• Car rental ( Avis, Enterprise, Hertz)
Photos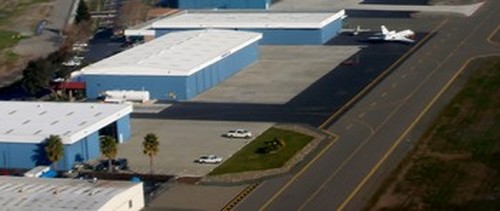 5-Hangars 100,000 sq ft. Overnight hangar space available. First night free!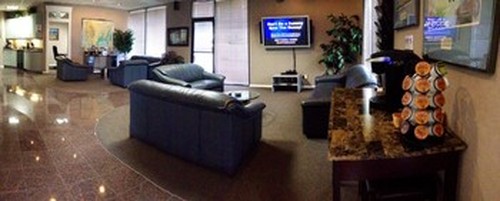 Lobby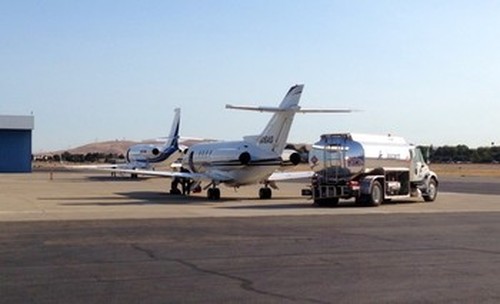 80,000 sq ft Ramp