Business Overview
Yes, we are conveniently located right in the middle of the United States for your next stop. Once you've landed, it is our mission to earn your loyalty as a regular customer. With competitive fuel prices, professional ground services, and the amenities for a first class stop, we think you'll enjoy your stay.
Mustang Aviation was founded in 1990 as Capital City Air Carrier Inc. A lot has changed since then, including our name. Rebranded in 2011 as "Mustang Aviation" -- a name that respresents our location, "Where the Midwest Meets the Wild West".

While expanding our freight and cargo services throughout the midwest, at home we provide professional, top level air charter services, maintenance and ground support to all of our growing number of customers. Mustang Aviation attributes our success to customer satisfaction which leads to customer loyalty.

The name has changed but our focus on great service, safety and people has not. We hope you will come and let us serve you in beautiful Pierre, South Dakota.
Services Offered
JetA & 100LL fuel (Into-Plane Participant)
Specializing in Full Service Quick Turns
Heated Hanger
Flight Planning Room
Pilot's Lounge
Conference Room
Courtesy Cars
GPU
De-Icing Service
Lavatory Service
Complimentary Coffee and Ice
WSI / Weather Planning
Overnight Hanger
Plug In / Preheat
Full Service Cleaning & Detailing
Gourmet Catering
Rental Cars (on site) / Limousine arrangements
Photos
Welcome to Mustang Aviation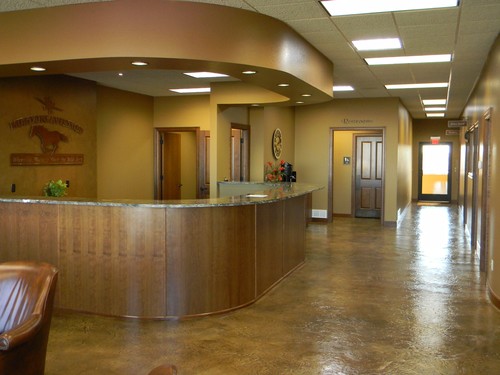 Concierge Desk
Front Lobby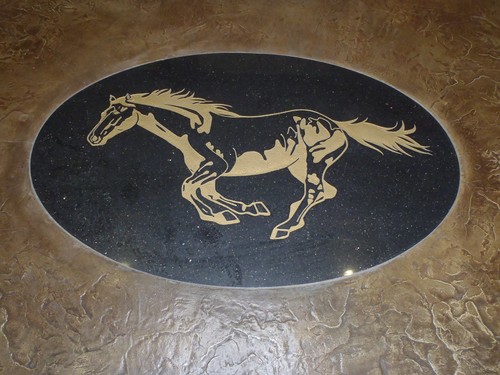 Proudly pumping Phillips 66 aviation fuel
Front Lobby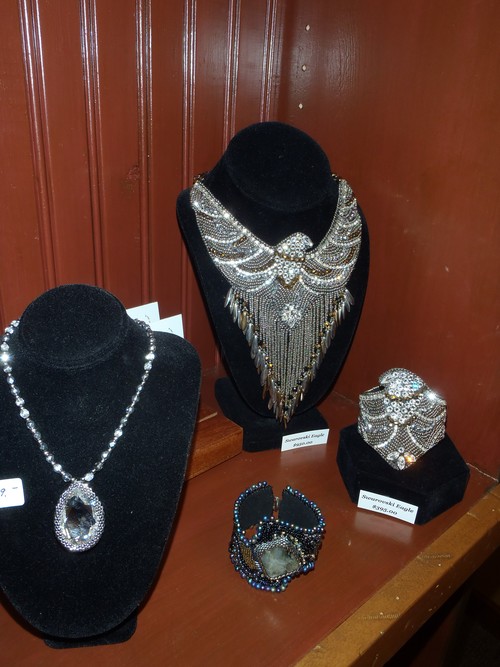 Hand crafted Jewelry for sale in our gift shop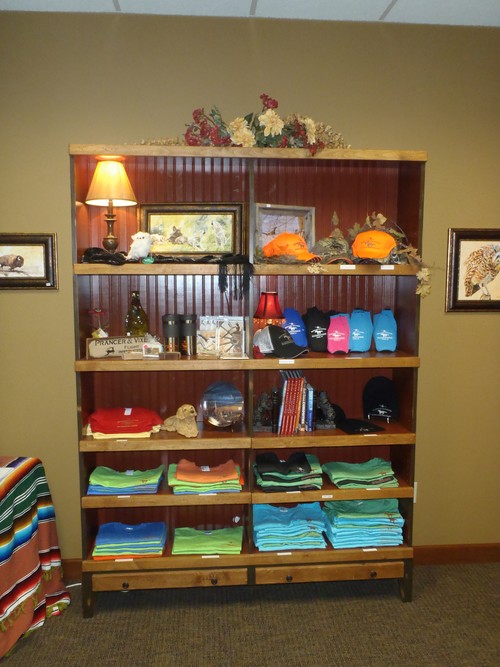 We sell apparel in our gift shop