Business Overview
Harrison Aviation is pleased to announce the addition of 4,000 sf of office space and the addition of 10,000 sf of hangar space for transient aircraft. With these new additions, Harrison Aviation facilities encompass more than 53,000 sf at Fort Worth Spinks Airport.

Harrison Aviation offers a one-stop aviation experience where a satisfied customer is our first priority. Our facilities continue to be staffed 24 hours a day for your convenience and our certified line technicians are eager to extend the safest and most urgent level of service for you with quick turn around capability.

Avoid DFW's class B airspace while enjoying our 5 star amenities and service. We look forward to seeing you in the near future.

Services Offered
24/7 Full service
Transient hangar and ramp space
Security cameras
On site rental cars
Crew cars
Wireless intenet access
Conference rooms
Business center
Galley
Private shower/locker room
Sleeping rooms
Covered parking
Computerized weather
Flight planning room
Catering
Hotels/Restaurants adjacent to airport
GPU/power carts
Complimentary coffee, ice, newspapers, popcorn
Self Serve 100LL
Photos

Harrison Aviation FWS
VIP Lounge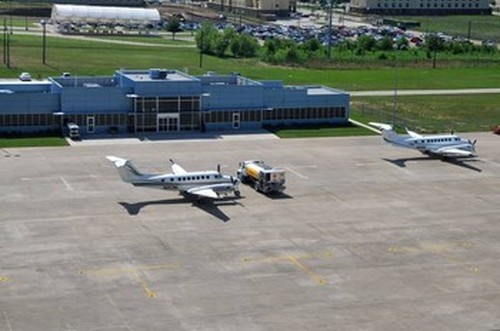 View of FBO from Ramp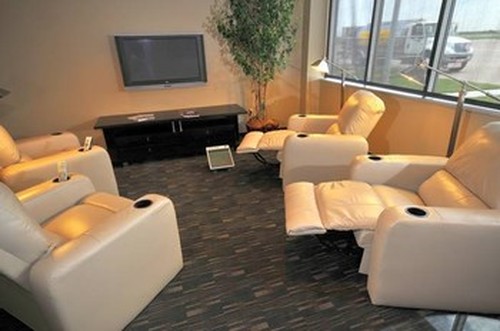 Pilot Lounge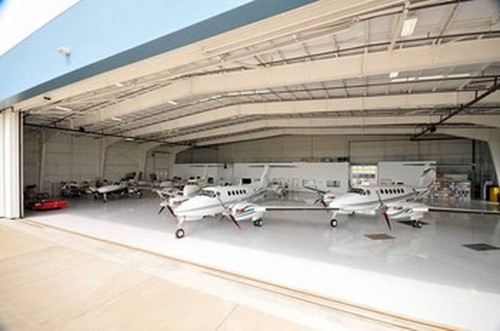 Hangar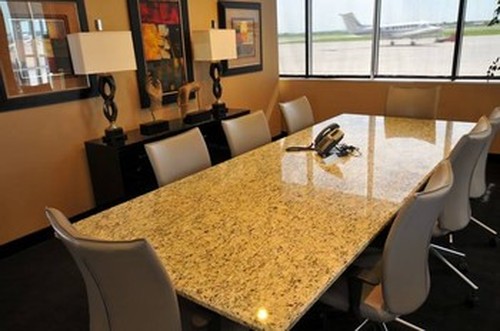 Executive Conference Room