Business Overview
Classic Aviation, Inc. has been the fixed based operator of the Pella Municipal Airport since 1988. We are a professional aviation services company dedicated to providing quality service to our customers. Pella is a fast growing city with a rich aviation heritage in which we would like you to become a part of. Please consider Classic Aviation, Inc. for local efficient and personal service.
Services Offered
Classic Aviation, Inc. is your source for professional flight instruction, aircraft maintenance and corporate flight department support in central Iowa. As a Cirrus Factory Service Center and a Cirrus Flight Training Center, Classic Aviation is well equipped to help you achieve your aviation goals.
Photos
Cirrus Open House 2006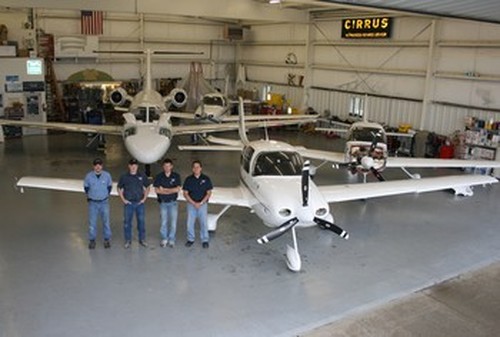 Classic Shop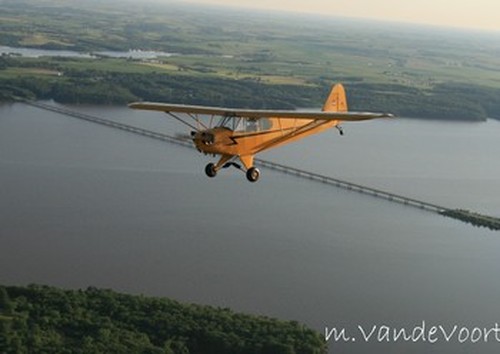 Cub Over "Mile Long Bridge"
Rich Stowell and Classic CFI's
Cirrus Open House 2007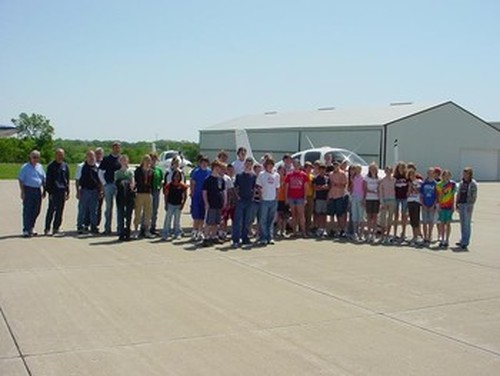 Young Eagle Days 2007