Business Overview
Leading Edge Aviation, Inc. was established in July of 2001.
Personnel with the company have 70+ years of FBO experience to offer our customers the services they desire.
Our company provides FBO services to visitors in the Spencer Community as well as the Iowa Great Lakes region of Lake Okoboji, Spirit Lake, Wahpeton, Milford and Arnolds Park!
Live, Work and Play .... in the Iowa Great Lakes!
Services Offered
Leading Edge Aviation is a Full Service FBO on the field at the Northwest Iowa Regional Airport in Spencer, IA.
* Jet Fuel - Single Point & Over Wing Fueling from our Fuel Farm - Self Serve Fuel also available
* 100LL - Fuel Farm, Self Serve Fuel also available
* Hangars, Towing, Lav Service
* General Aviation Maintenance - Piston & Turbo Prop
* Air Charter Certificate - Cessna Twin Piston & Turbo Prop Equipment
* CFI, CFII Flight Instructor on Staff
* Aircraft Rental - Cessna 172
* Courtesy Car
* Rental Cars available through local Car Dealerships
Photos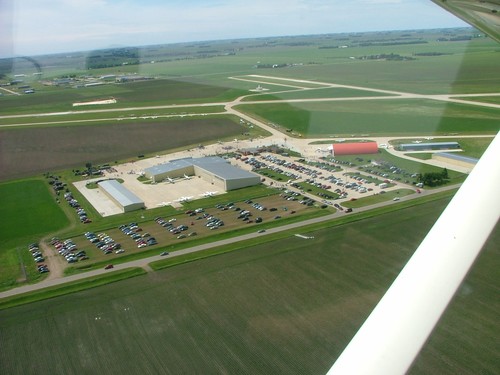 Aerial View of SPW for a Flight Breakfast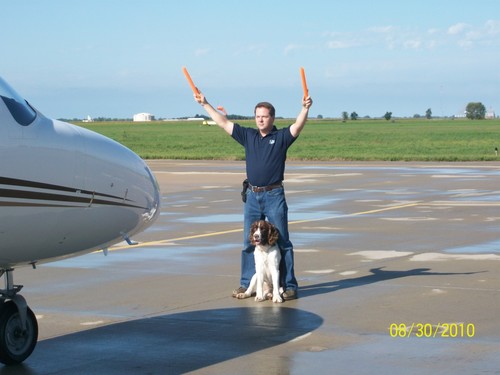 Matt and the SPW Aiprort Dog Wrigley!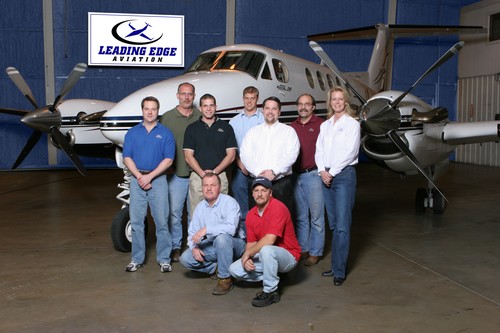 LEA Staff
Hangars @ SPW
Fun Landing contest with Local SPW Pilots
Air view looking at approach end of Rwy 36