Business Overview
Elizabethtown Flying Service is your one-stop FBO at Elizabethtown Regional Airport (EKX) at Elizabethtown, Kentucky. We provide refueling, aircraft rental, flight training, major airframe and powerplant maintenance, avionics sales and service, one-call crew and passenger services and much more.
Photos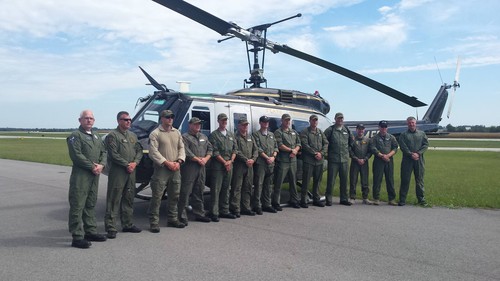 Supporting our Kentucky State Police.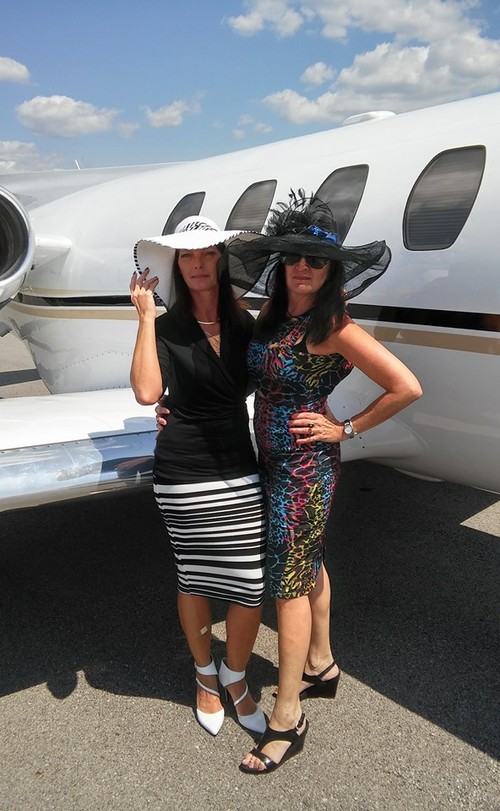 Welcome to Elizabethtown!
Yes, we are international!