Business Overview
Air America Aviation Services has served the flying public as an FBO in Toledo, Ohio for 62 years. Based at Toledo Executive Airport, our full service FBO serves over 100 based aircraft with fuel, maintenance, ramp services, aircraft storage and instruction. Air America is proud to be the only Phillips 66 fuel dealer in the area with exceptional contract fuel pricing to most major card companies. Air America hosts offices for CBP Customs services for all transient aircraft. Facilities include flight planning, snooze rooms, coffee, courtesy cars, area concierge services, rental cars, shower rooms and a personal touch for any other services you, your passengers, and your aircraft may need.
Services Offered
Open from 0730 Monday to 2000 Friday and daylight hours weekends
Quick turns w/contract fuel
All Major credit cards Accepted
Passenger Lobby with fresh Popcorn !
Pilot Lounge with TV, movies
Executive Conference Room
Wireless Internet
Snooze Room and Shower Facilities
GPU Service
On Site Mechanics weekdays and on-call
Photos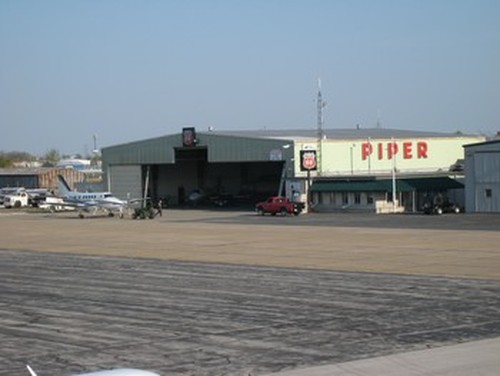 Crow Executive Air Ramp
Crow Executive Air Lobby
Crow Executive Conference Room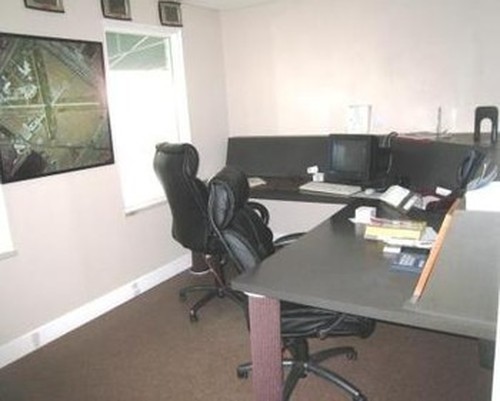 Crow Flight Planning