Business Overview
A commitment to exceeding industry standards for both safety and service excellence is what makes Pentastar Aviation the most awarded aviation company in the world. Our FBO, or what is more commonly referred to as our Executive Terminal, is located at Oakland County International Airport in Waterford, Michigan. Servicing both regional and global travelers for over 50 years, we are the premier aviation provider creating ease of access into Southeast Michigan and the surrounding areas.
Operating 24 hours a day, 7 days a week to satisfy the needs of both individual and corporate air travelers, we offer accommodations that include luxurious pilot and passenger lounges, executive conference facilities, flight planning services, complimentary snacks, beverages, and Wi-Fi, heated hangars, secure ramp access, industry-leading Fivestar Gourmet catering, attentive concierge service, dedicated aircraft detail staff and services, and are a DCA Approved Gateway. We are also an Avfuel provider.
Services Offered
FBO Services
Private Jet Charter
Advisory Services
Aircraft Management
Aircraft Maintenance
Avionics Services
Interior Services
Photos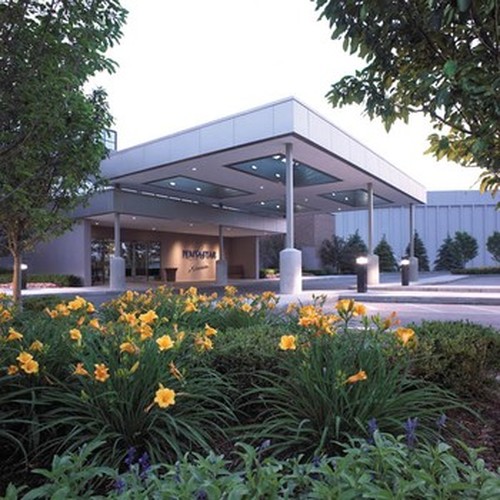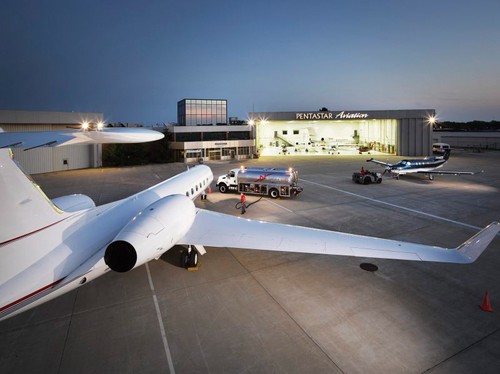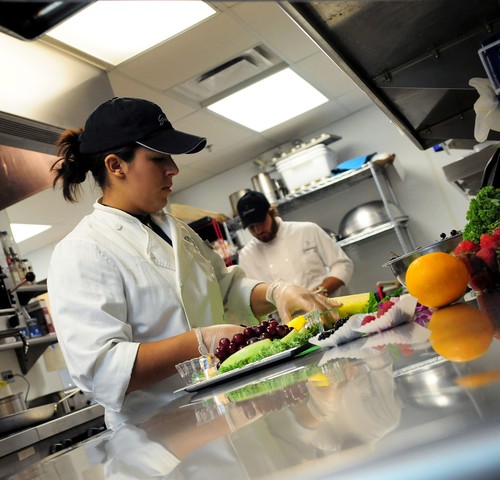 Fivestar Gourmet Catering
The only privately-held jet bridge in the U.S.
Passenger Lounge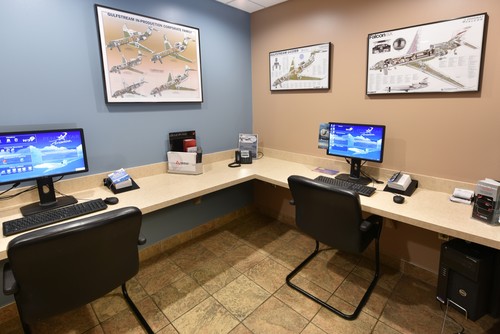 Flilght Planning Area
Pilot Lounge