Business Overview
FlightLevel Dutchess is the newest addition the FlightLevel family of companies. After opening its doors on August 12, 2015, we are a Full-Service FBO, we support Ground Services to both general and corporate aviation providing FS Jet-A and FS 100LL, engine pre-heating, jump starts & GPU, limo and hotel reservations. Our future plans at the airport is to build multiple hangars that will be able to store aircraft from a Cirrus SR22 to a Global Express 5000.
As of August 1, 2016, FlightLevel Dutchess is pleased to announce the opening of its new Maintenance Department. We are an Authorized Cirrus Service Center. To schedule your next maintenance event, please call 1.845.462.5500.
While visiting FlightLevel Dutchess, take advantage of everything the Mid-Hudson Regional Valley has to offer. From our infamous Route 9, stretching from Fishkill through Wappingers Falls with countless options for shopping and dining to the beautiful orchards in the surrounding Pough-keepsie area. Don't forget to explore the City of Poughkeepsie and take The Walkway Over the Hud-son to Highland. Across the bridge is a bounty of rail trails and hiking, farms, breweries, small town shops and restaurants, and endless lush country scenery. It truly is a beautiful area of the state, no matter what time of the year, all while being only an hour and a half train ride to New York City! We are Great Alternative to KDXR, KSWF, KHPN, & 1B1! For more information, please call the front desk at 845.849.3770.
Services Offered
Full-Service Shell Fuel and Aviation Products
---
On-site Maintenance Facility
---
Complimentary Coffee, Ice and Newspapers
---
Complimentary Wi-Fi and HD TV
---
Aircraft Pre-Heating Service
---
Crew Lounge
---
Catering
---
GPU & LAV service
---
Baggage Handling
---
And much more
Photos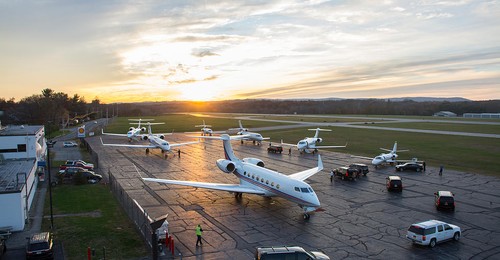 Main Ramp
Maintenance Crew (Cirrus Authorized Service Center)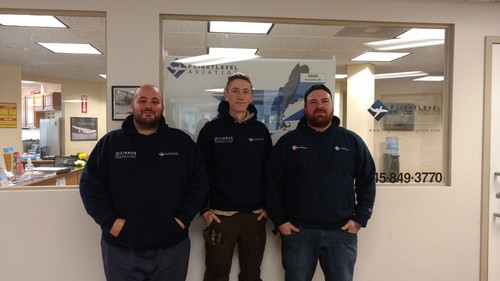 Line Crew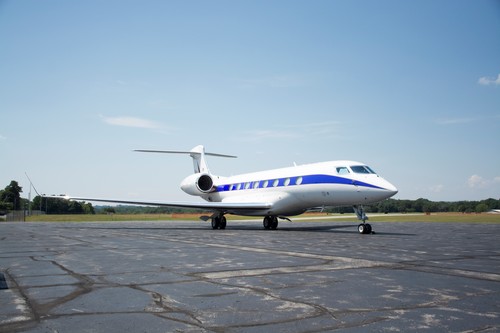 Gulfstream G650
NetJets Citation Sovereign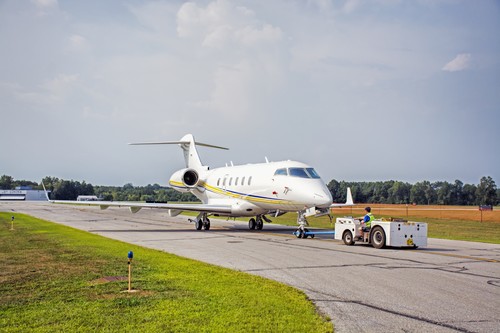 Challenger 300