Business Overview
Circle Air (formerly Jet Air), located at Gillespie Field (KSEE) in El Cajon, CA, is a full service FBO offering a private passenger terminal with world class concierge services and amenities, the largest FAA Class IV Part 145 repair shop in San Diego and comprehensive onsite avionics shop. We specialize in Citation, Gulfstream, Falcon and larger aircraft. We have over 70,000 sq. ft. of hangar rental space and over 400,000 sq. ft. of concrete ramp space. Our fuel, hangar and maintenance prices are the best in the area.
Over the course of the next year, we will be investing over a $1M into renovations, transforming one of the nicest facilities in San Diego to one of the nicest in the country. With Gillespie Field being only 20 minutes from La Jolla and Downtown, it is a hidden gem in the world of corporate and private air travel.
Services Offered
FBO:
WORLD FUEL Branded Products
Line Services Available
Limousines / Executive Transport
Pilot Center
Wireless Internet
Relaxing Crew Lounge
Luxurious Passenger Lounge
Executive Conference Room
Gourmet Catering
GPU/Lav/O2/N2
Maintenance:
We Specialize on All Models of the Following Type of Aircraft:
Photos
Circle Air has over 70,000 square feet of hangar and 400,000 sq. ft concrete ramp for locally based aircraft and transient traffic.
Our ramp area can accommodate a full range of corporate jet aircraft including Global Express, Gulfstreams, Citations and everything in between.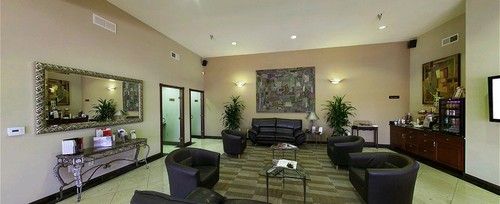 Comfortable passenger terminal with world class amenities.
Our knowledgeable Customer Service Representatives offer complete ground transportation, hotel, travel and restaurant options for passengers and flight crews.

Under new ownership (formerly Jet Air)