Services Offered
Maintenance
Licensed A&P mechanics are on site five days a week (on call 7 days a week.) to service the planes in our fleet and housed on the field.
100 hour/Annual Inspections
Piston Single & Twin Engine Aircraft Maintenance
Turbine Single & Twin Engine Aircraft Maintenance
Installation of STC Conversions & Alterations
Air Conditioning System Repairs
Avionics
Part 145 FAA certified repair station with full bench capabilities. Our friendly & knowledgeable staff of pilots and certified technicians would be happy to recommend the equipment to meet your needs and budget.
IFR/VFR Recertifications
Repair and troubleshooting
Installation
Bench repair
Authorization Dealers for Garmin, Avidyne, L-3, Aspen, Bose, Mid-Continent and many more!
Flight Training
Our dedicated flight instructors and personnel are available seven days a week to suit your needs.
Aircraft Rental
Our fleet includes Cessna 172 Standard and G1000 models as our primary trainers, we also have a variety of other aircraft available for rental.
Sales
Our mission is to treat buyers and sellers in a courteous, intelligent manner.
Photos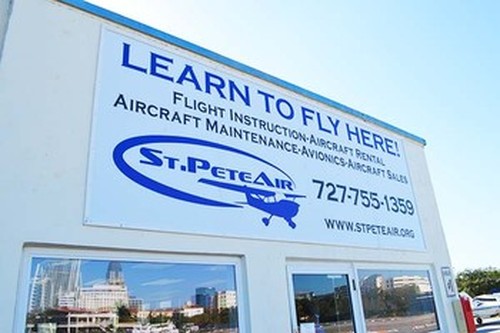 St Pete Air Office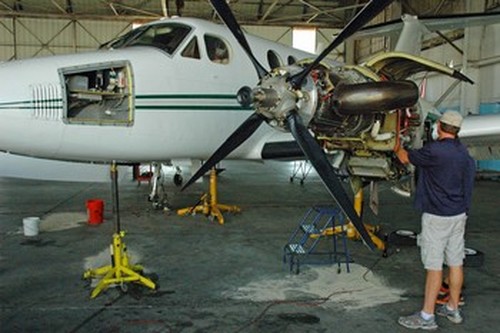 St Pete Air Maintenance Dept
St Pete Air Maintenance Dept
St Pete Air Maintenance Dept
St Pete Air Aviolnics Dept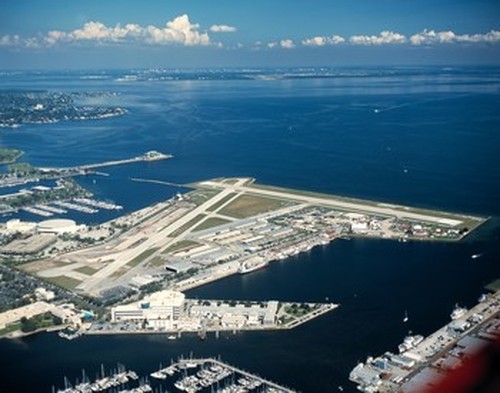 Albert Whitted Airport

St Pete Air
St Pete Air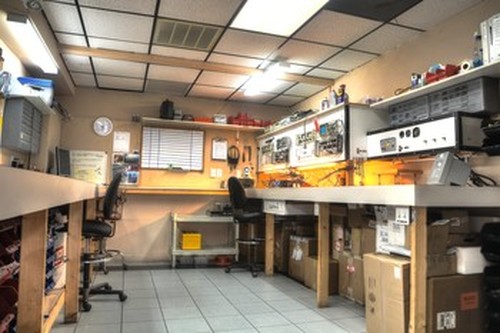 Avionics Shop