Business Overview
Cornerstone Air Center's goal is to create a lasting impression of your visit to Fort Worth. Our decor showcases our connection to Fort Worth and its heritage while providing customers with amenities that make each visit feel like a VIP experience.
Whether you are visiting Fort Worth for business or pleasure, Cornerstone Air Center is prepared to handle your aircraft safely and efficiently. Our Line Service staff are NATA Safety 1st trained and ebrace our culture of safety. A friendly and accommodating Customer Service staff is able to address any reservation request and make expert recommendations on all things Fort Worth.
It would be our sincere pleasure to handle your next arrival to Meacham International Airport at KFTW!
Services Offered
Full Service Jet A
Full Service 100LL
Full service concierge
Rental car assistance
GPU & tug services
Quick turns
Contract Fuel Programs
Shell Aero Class Reward Points
Gourmet catering
24 Hour services upon request
Private transportation assistance
Planeside vehicle assistance
Sports Charter handling
Photos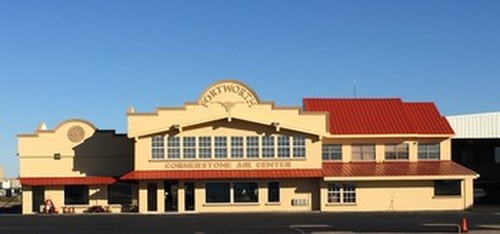 Ramp side view of FBO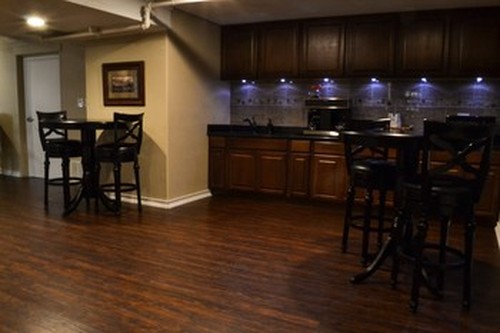 Passenger Cafe with complimentary coffee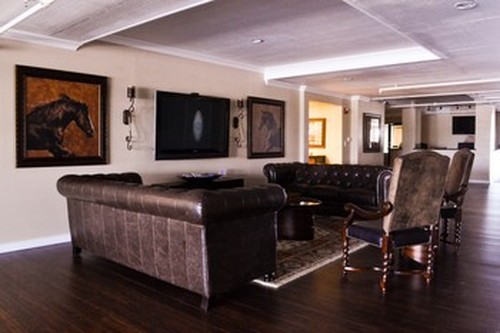 Passenger waiting area with Direct TV, and Netflix access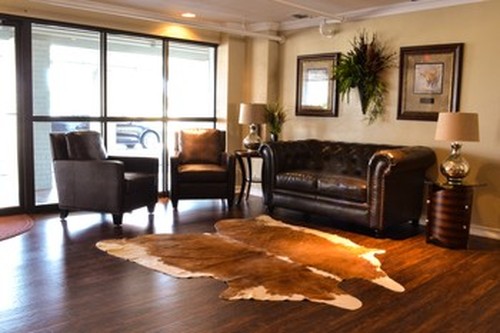 Street side seating area
Ramp observation area