Business Overview
Welcome to Pearland Regional Airport: Houston's best kept secret!
KLVJ is under new management and we're building the GA airport Houston deserves.
We've remodeled the terminal building, offer community hangar space for overnight guests, added full service Jet A, extended the hours, hired NATA Safety 1st line service technicians, and added rental and courtesy cars.
And we're just getting started.
Visit www.flypearland.com to sign up for our e-newsletter and stay up-to-date with development.
EXPANDED HOURS!: 0800-1900 Local
Services Offered
LPV GPS approach
Clearance Delivery (RTR)
Quick-turn services
No ramp fees (with any volume fuel purchase)
Community hangar
Courtesy car
Concierge-style customer service
NATA Safety 1st Certified line service crew
After-hours service available upon request
Gourmet coffee, bottled water, ice, and snacks
Catering
On-site Enterprise rental cars
Taxi and limo service arrangement upon request
Free Wi-Fi
Pilot-ready room
Pilot's lounge
Tie-down space
Conference room
Photos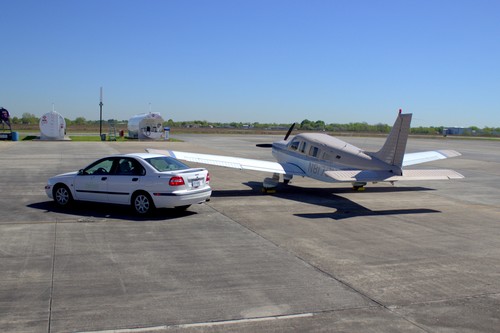 Volvo courtesy car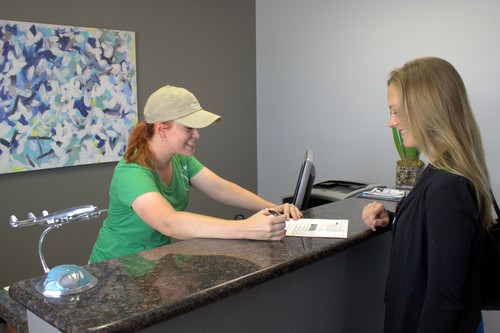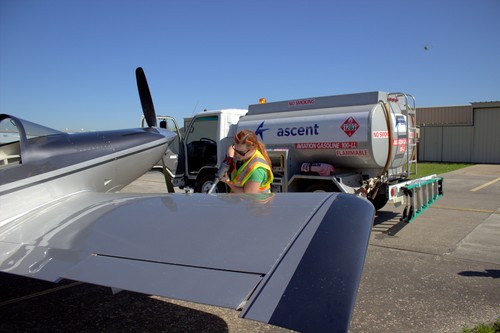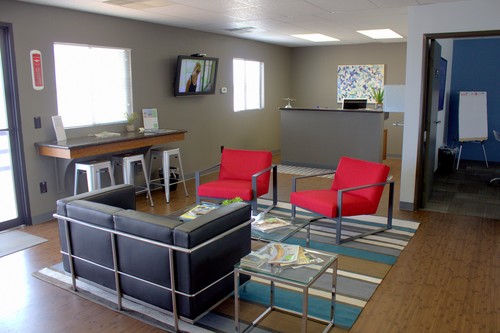 FBO lobby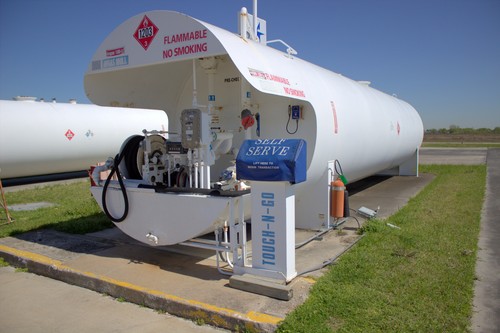 100LL self-serve available 24/7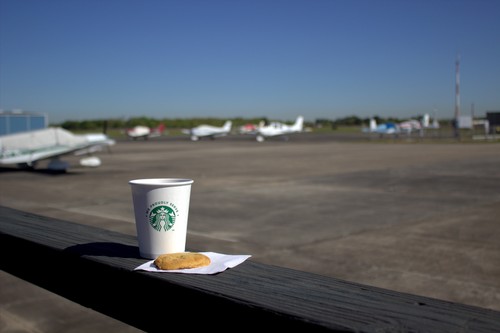 Complementary Starbucks coffee and fresh-baked cookies
Pilot supplies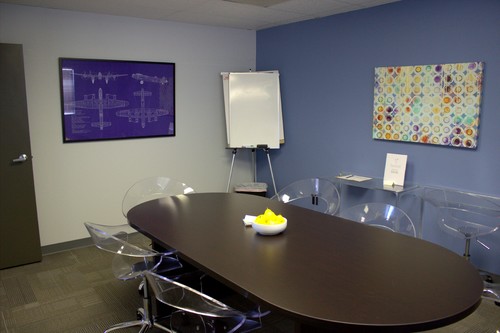 Conference room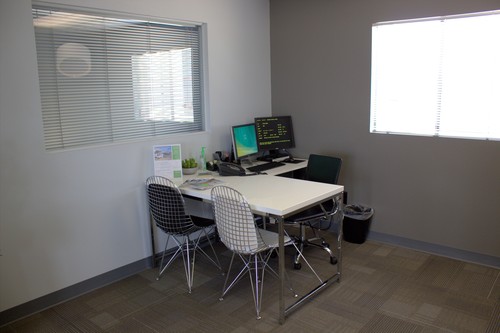 Weather station