Business Overview
Unparalleled & Prestigious FBO & Private Jet Services. KCMA
Air 7 is a premier around-the-clock, full-service FBO offering premier facilities and superior client services.
We accept ALL Contract Fuel programs.
Fuel Volume Discounts.
No Charge for Lav Service, Potable Water or Ground Service-GPU.
We are strategically located to serve Santa Barbara, Malibu, Santa Monica, Westlake Village, Los Angeles and surrounding SoCal areas. KCMA's Premier FBO.
Come and "Experience The Difference" at Air 7!
Services Offered
Charter Aircraft Sales
Ground Power Units
Lavatory Service
Portable Water
Crew Car
Catering
Sleep Room
Private Shower Room
Conference Room
Private Media Room
Flight Planning Room w/Charts
Luxury Pilot Lounge
Courtesy Transportation
Quick Turn Refueling
Secure Facility
Photos
Front Desk
Fuel Volume Discounts.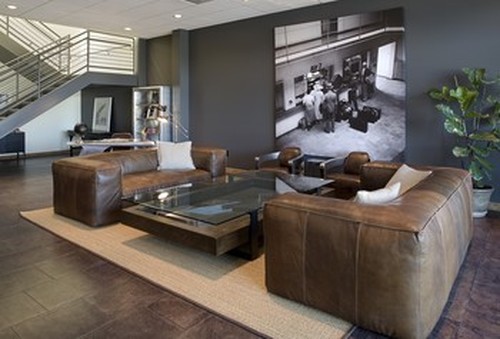 Lobby Seating
We accept ALL Contract Fuel programs.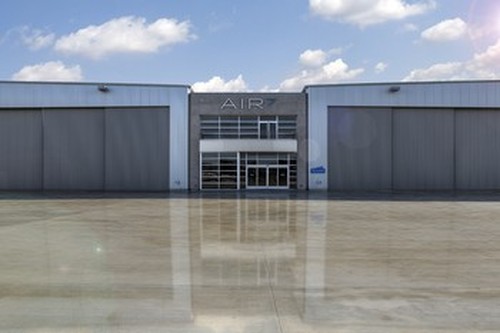 Air 7 Rampside
Air 7 Ramp
Guest Lounge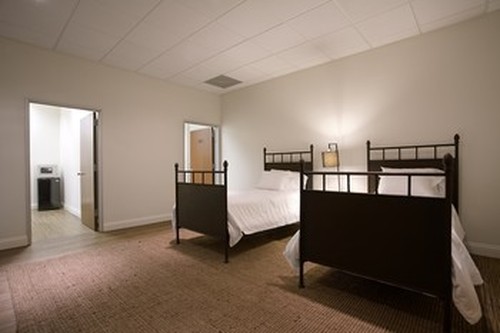 Sleep Room