Business Overview
We would like to invite you to visit metro Atlanta's finest full-service FBO, the Paulding Jet Center, located at the new Paulding Northwest Atlanta Airport (PUJ), the first airport to be built in the state of Georgia in over thirty years.
Conveniently located outside of Atlanta's busy, Class-B airspace, The Paulding Jet Center offers exceptional fuel prices on both Jet-A and 100-LL. Service and overwhelming customer satisfaction are our top priorities at Paulding Jet Center. Whether you or your passengers require rental cars, hotel reservations, event tickets, catering services or just a "quick turn," allow our Concierge Service team to make your next trip to the Atlanta area hassle free.
Our state of the art, 20,000 square foot terminal building has plenty of space for business meetings and group events, along with ample ramp space for aircraft of all sizes. Come and experience the freedom, luxury, security and ultimate convenience of The Paulding Jet Center.
Feel free to contact us regarding any questions or additional information. We look forward to becoming your favorite FBO.
Sincerely,
Joe Sarber
Joe Sarber
General Manager
The Paulding Jet Center
678-384-8510 Office
jsarber@pauldingjetcenter.com
Photos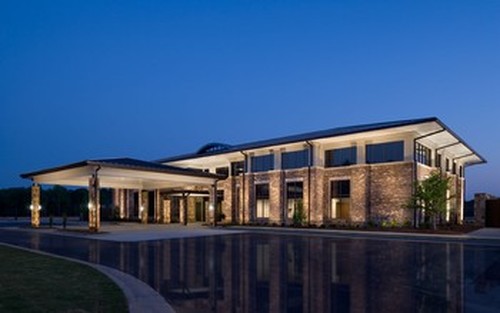 State of the art facility