Business Overview
Visit us at KHOU, with our low fuel price, brand-new high-end facility and top-notch customer service. At Galaxy FBO, we strive to exceed your expectation.
Services Offered
Large Ramp to accommodate any business jet.
Ramp Wifi available
Pilot's Lounge, Shower & Snooze Room
Fast Turn-Around
Conference Rooms
Hangar Space available
Coffee/Ice Service
LAV / GPU Services
Photos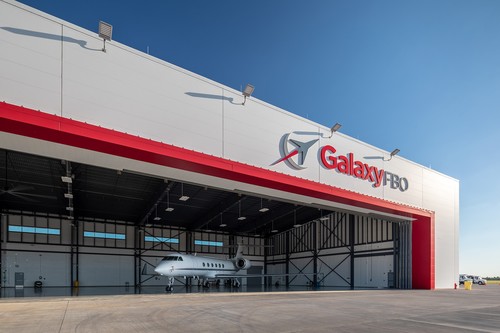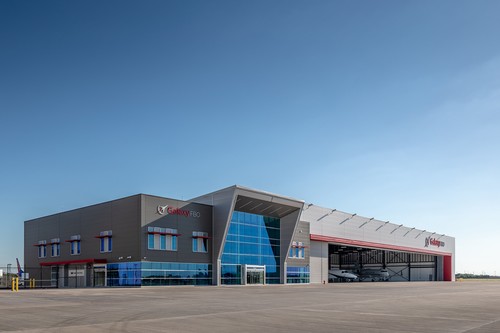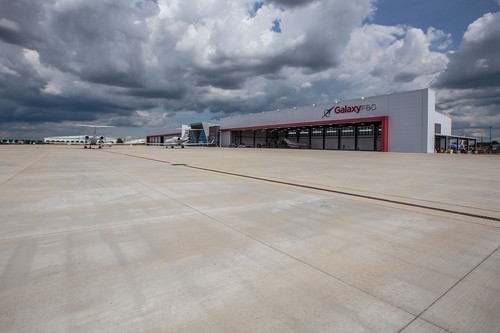 Large, uninterrupted Ramp / Apron that features two over-sized hangars.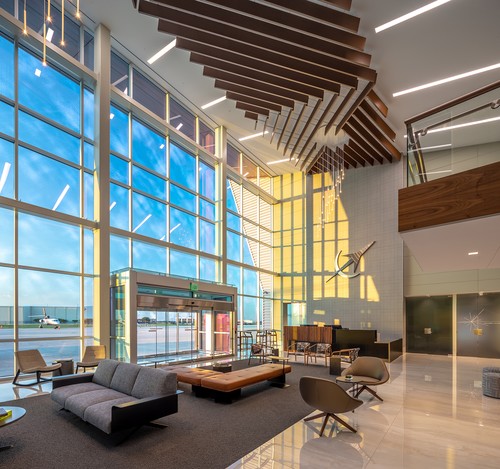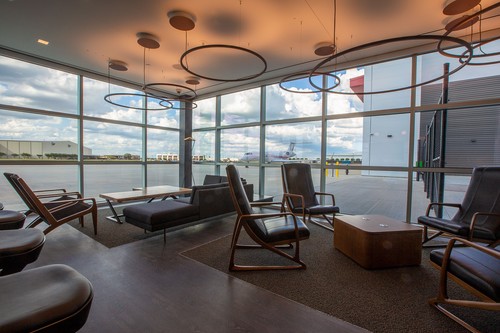 Discreet Customer Lounge with a view of the ramp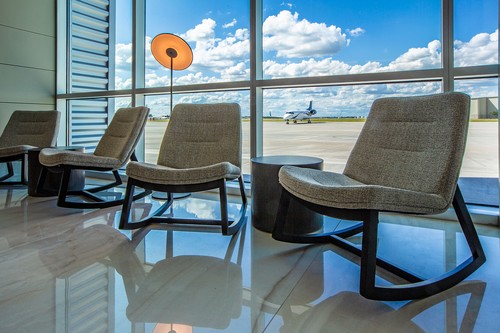 High-end lobby finishes