Business Overview
The Mt. Carmel Municipal Airport welcomes all General, Corporate, and Military Aviation. Like our Face Book Page Mount Carmel Municipal Airport.
Services Offered
We are a AVFUEL dealer and now offer AVTRIPS. We have a self service fuel area for JET A and 100LL and our credit card reader will take the Government AVCARD. We offer full service during normal operating ours. We do have a courtesy car upon request. A GPU for 12- 28vdc and 400hz, 120vac needs is available. We also have 24 hour restrooms located in our terminal.
Photos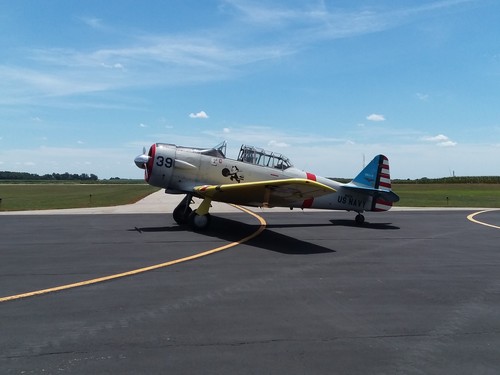 One of our T-6 Visitors.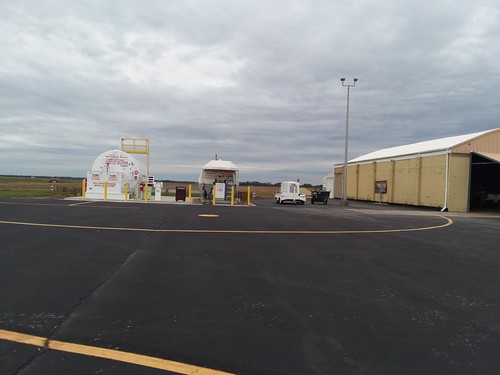 Our Fueling Area with our ready line. GPU and Heater.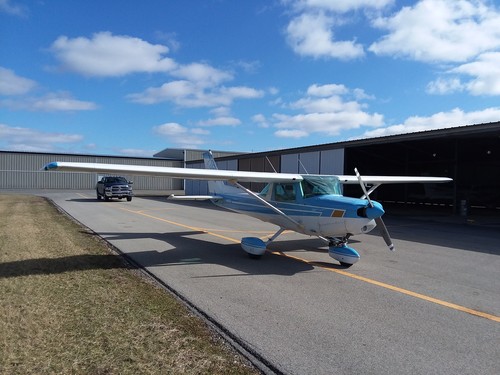 Training Plane
One of our Military Visitors.