Business Overview
Under new ownership for the last two years, Hunt Pan Am is the largest and oldest full service FBO in Brownsville. With roots dating back to Pan American Airways, Hunt Pan Am is the premere FBO in Brownsville. Our main FBO Executive Passenger Terminal has undergone a complete remodeling this year, offering our customers a comfortable place to relax. Our number one prority is SERVICE to our customers. To us, every customer is a VIP. Come and experience our Red Carpet Service. And, at Hunt Pan Am, there is never a Ramp or Facility Fee.
Services Offered
Our exceptional line service offers refueling, lav service, stairs for large aircraft, AC and DC GPU, Jet Start, baggage service, tie down and hangar.
We also offer a full catering menu. We offer free Starbucks Coffee both in our lounge and to refill your aircraft coffee pot. We have several courtesy cars available. Our friendly staff is always happy to arrange hotel or attend to any other needs.
Our Aircraft Maintenance shop offers full service maintenance on piston and turbine aircraft. Our affiliated FAA Approved Repair Station provides accessory overhauls and non destructive testing inspections.
Photos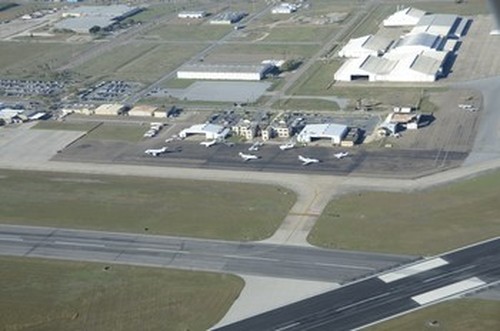 Hunt Pan Am Complex
Customer Lounge
Flight Planning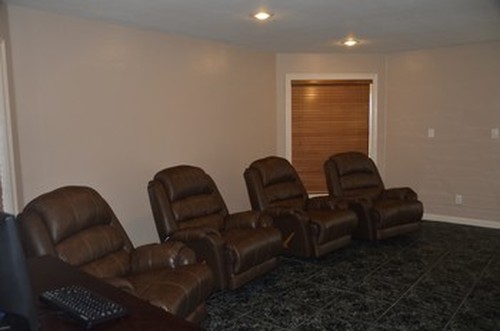 Pilot Lounge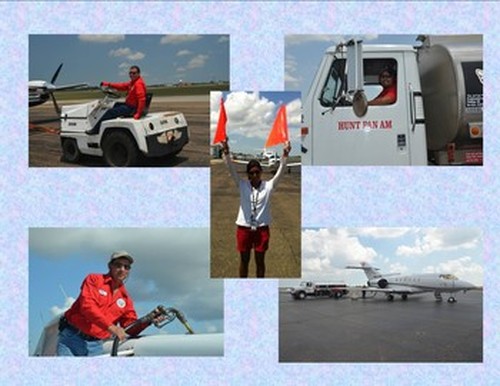 Red Carpet Line Service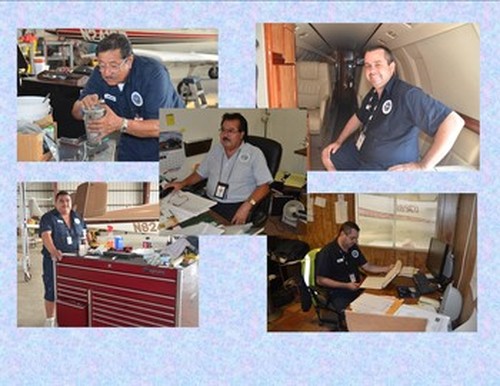 Aircraft Maintenance
Our Friendly Office Staff