Business Overview
Hoosier Aviation at Terre Haute International Airport strives to provide the highest levels of FBO service. Whether you are traveling in anything from a business jet to a vintage warbird we hope you will stop in to visit our complete facilities remodel. We offer a full array of services including flight training, de-ice, rental aircraft and on-field maintenance partner Williams Aviation. We welcome you to stop in today!

Business Hours: 7am-9pm Eastern Time, 7 Days a Week. Closed, New Years Day, Easter Day, Thanksgiving, Christmas Eve, and Christmas Day.

Services Offered
Avgas and Jet Full Service
Free Wi-Fi
Weather Planning Station
Pilot Lounge with TV & Massage Chair
Crew / Courtesy Car
Type I De-Icing
Overnight hangars available
GPU & Turbine Air Start
Air Stairs
Lav Services
Catering
Concierge Services
Charters By Request
Photos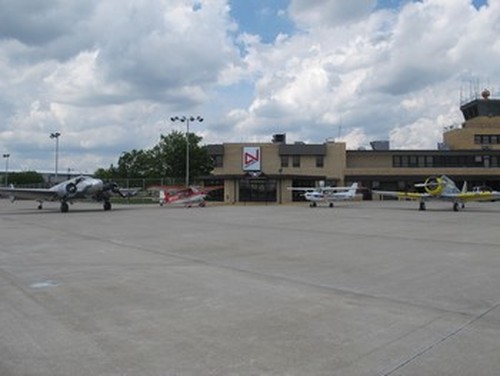 Ramp Entrance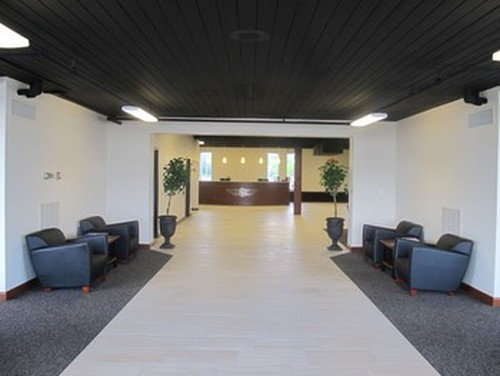 After Walking in from the Ramp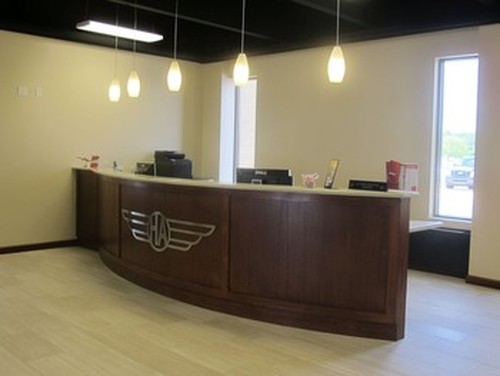 Our Beautiful Front Desk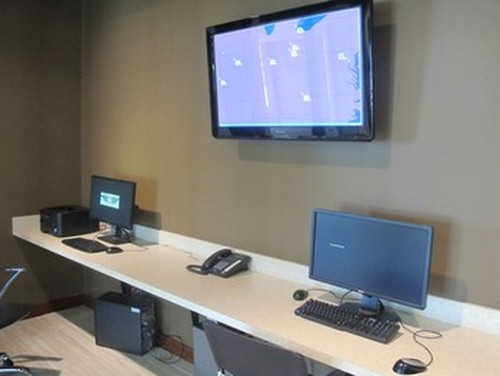 Weather and Flight Planning Room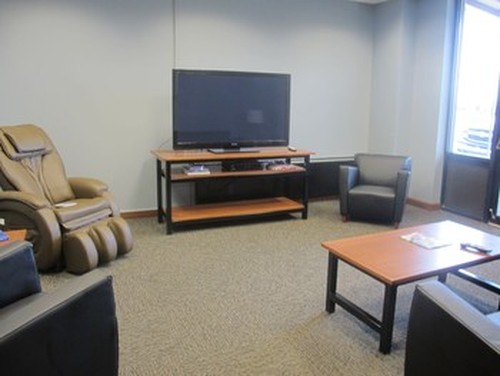 Pilot Lounge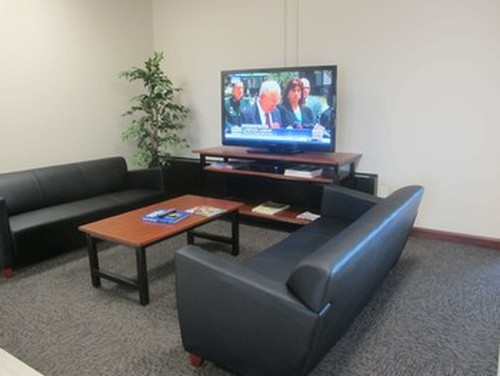 Pilot/Passenger Waiting Area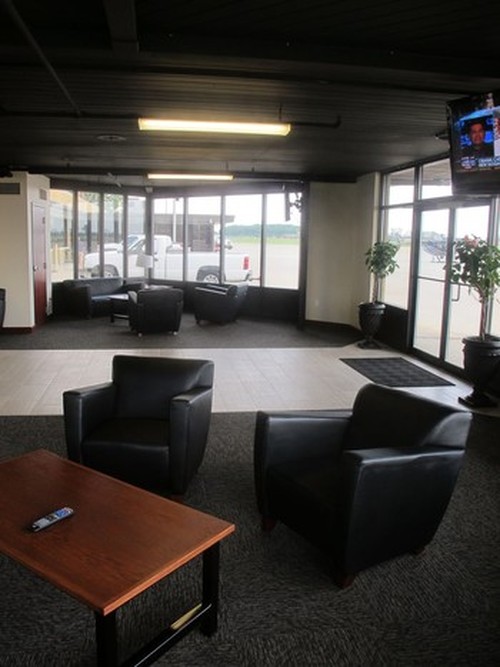 Pilot/Passenger Waiting Area with great view of the Airfield
Full Service FBO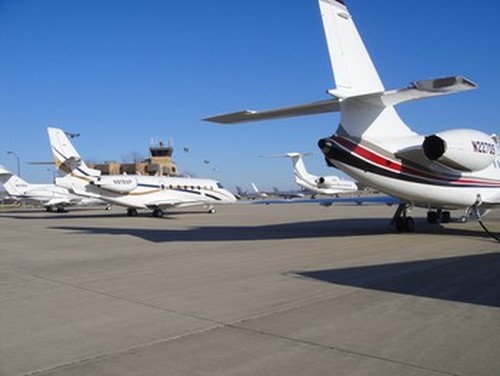 Plenty of Ramp Space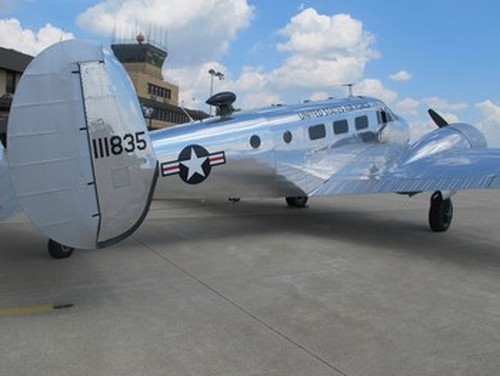 We are familiar with all Aircraft from Modern Era to Warbirds!