Business Overview
We are the preferred FBO at HDC with over 135,000 square feet of ramp space, and we are the only FBO on the field with 7-hangars totaling over 60,000 square feet of space for everything from a Legacy 600 to a Gulfstream 550.
Family owned and operated since 1989, we are the only FBO on the field with over 20-years experience.
Call us to book your Hotel and Ground Transportation in Hammond. Top Gun has preferred rates with the best hotels in the city: Hampton Inn, Holiday Inn, and La Quinta. We also have discounted rates with Enterprise, Hertz and Royal Coach Limousines.
In addition to our crew car and courtesy vans, we also provide complementary shuttle pick-up and drop-off to local hotels.
Need catering for your passengers or crew? Let us handle that too! Tope La' Catering delivers the finest Cajun cuisine in Hammond.
Services Offered
Full Service Jet-A and 100LL
Self Serve 100LL (West Side)
Courtesy Vehicles for Local Transportation
Preferred rates with the best hotels in the city: Hampton Inn, Holiday Inn, and La Quinta
Discounted rates with Enterprise, Hertz and Royal Coach Limousines
Military Contract Fuel
Volume Fuel Discounts
No Minimum Fuel Requirements
Complimentary GPU with Fuel Purchase
Complimentary Day Pass for Crew to Hammond's Finest Health Club and Spa with Fuel Purchase (300-gallons or more)
Catering delivered from the finest Cajun Restaurant in Hammond: Tope La'
Plenty of Secure, Long and Short Term Vehicle Parking with Valet Service
WiFi Connection
Snooze Room
24-Hour Security Surveillance
Lav Service
Daily, Weekly, and Monthly hangar space available
Complementary shuttle pick-up and drop-off to local hotels
No charge for after hours service when fuel is purchased
Photos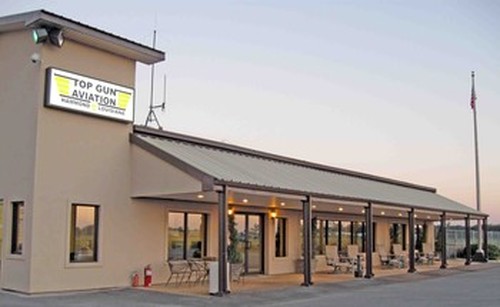 Main Office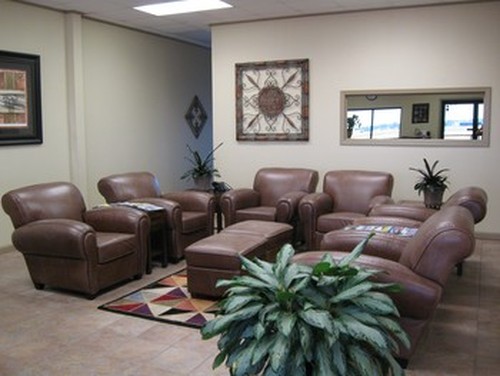 Lobby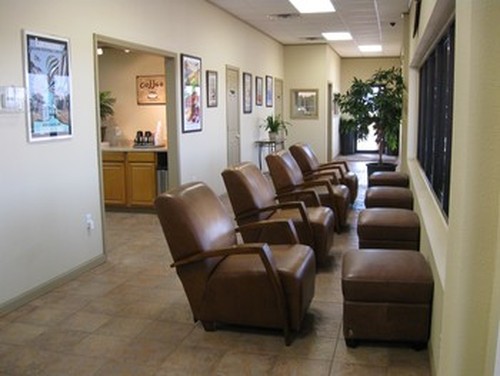 Lobby overlooking the Ramp
Front Desk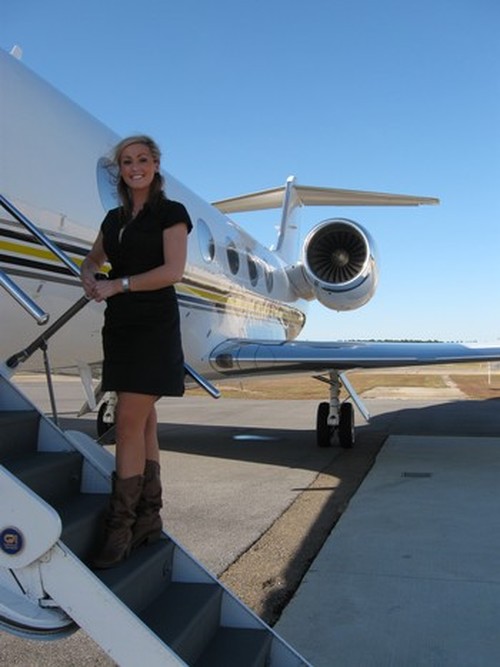 Miss Ava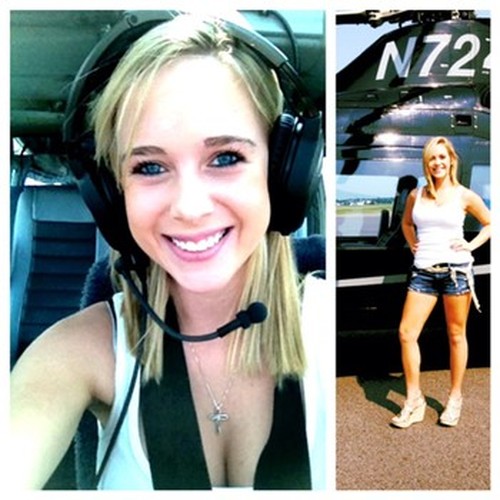 Miss Tori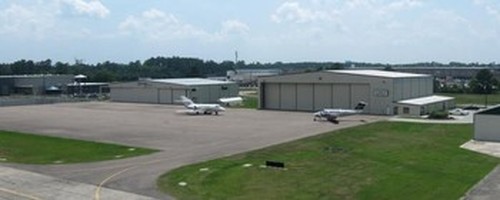 Hangar West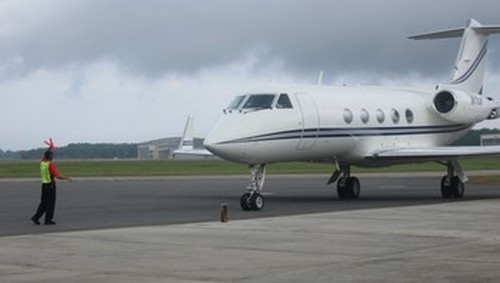 Ramp Activity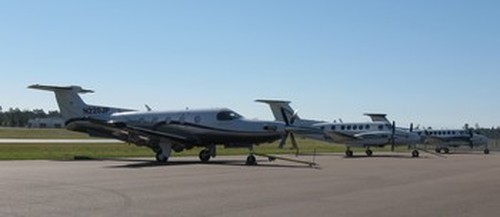 Base Customers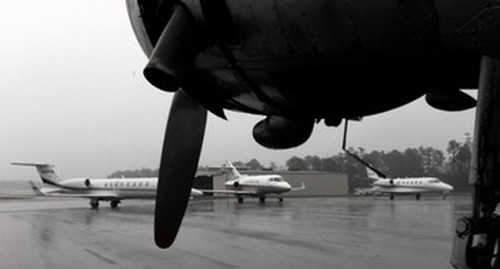 Main Ramp