Business Overview
Wood County Regional Airport is centrally located in Wood County, the heart of Northwest Ohio . The airport is home base to many general aviation aircraft as well as a destination for corporate aircraft doing business in the region. The airport maintains a great learning environment via the presence of Bowling Green State University's Aviation Studies program, which operates a fleet of 9 training aircraft, year round. Ground transportation is available via courtesy van, taxi service, or rental vehicle. Economic development on airport grounds is actively supported by the airport authority as well as city and county government.
Please click the link below to explore what Bowling Green and the Wood County area has to offer to its visitors.
Services Offered
Airport Management
Full Service 100LL and Jet-A (during our business hours and pre-arranged call-outs)
Passenger Terminal and Lounge
24-Hour Restrooms, Flight Planning, and Vending
Public Telephone
Pilots Lounge/Snooze Room with TV and Kitchen
Aircraft Parking (ramp and tie down)
Hangar Rent (overnight and day rental: call ahead for arrangements)
T-Hangars (call for availability)
Pilot Supplies (refer to website for what we offer)
Courtesy Car (free to use with purchase of fuel)
Photos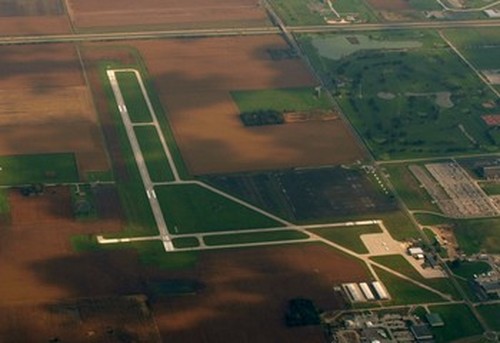 Aerial View
Terminal seating with HD Direct TV.
Conference Room (seating for 9)- full A/V capability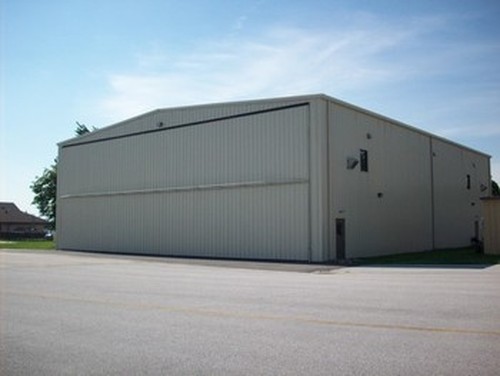 8,000 SQ/FT Heated Hangar (monthly/overnight/extended stay)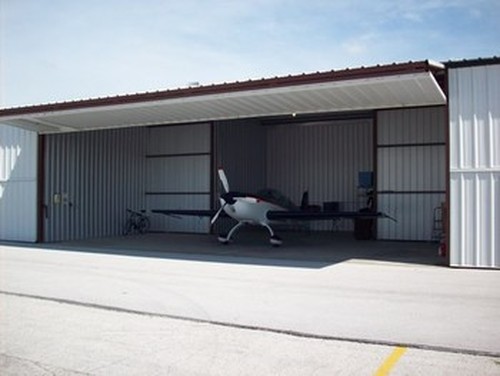 T-Hangars (call for availability)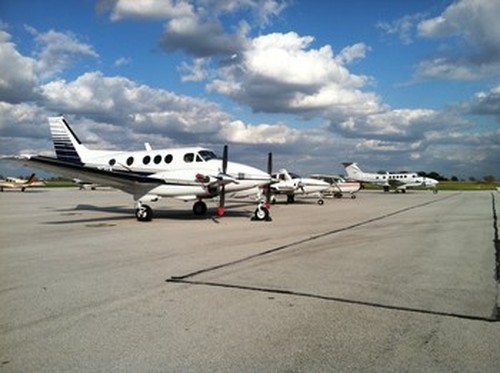 Transient Customers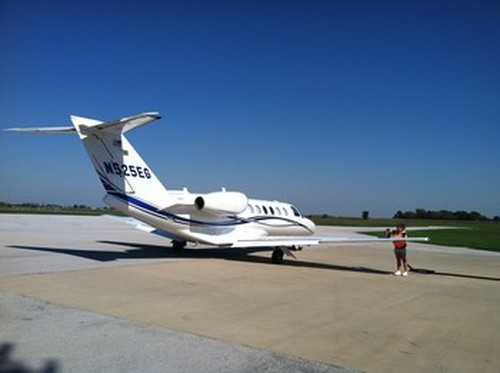 Corporate Customer on the fuel pad.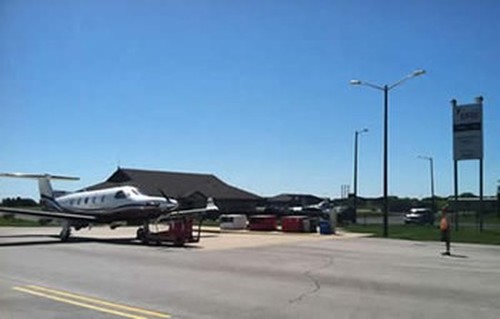 Corporate Customer on the fuel pad.