Business Overview
Minot Aero Center (M.A.C.) is open 24 hours with 24 hour maintenance and 24 hour co located customs services. MAC partners with AvFuel, ask about contract fuel to receive the best price. Certified international garbage disposal on site. Large aircraft accommodations, up to a G-650. Quick simple approach from any direction. Tower controlled space between 0700-2200 daily. Multiple accommodations within one mile of FBO. Courtesy cars, rental cars, multiple pilot lounges & day rooms, flight planning room, wifi & pilot store in M.A.C lobby.
Services Offered
GPU
Pre-Heater
Lav Service
Oxygen Cart
Belt Loader
Baggage Carts
Air Stairs
24 Hour Customs
International Garbage Disposal
Golf Carts
Courtesy Cars
Rental Cars
24 Maintenance
Charter Aircraft
Contract Fuel
PSI/ Laser Grade
Flight Lessons
Photos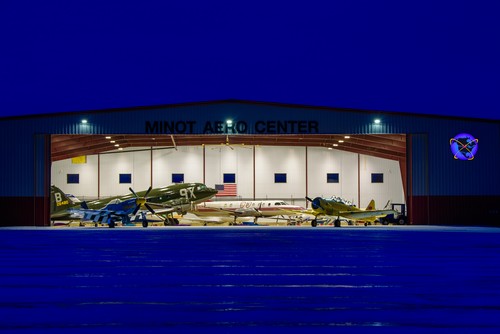 The M.A.C Hangar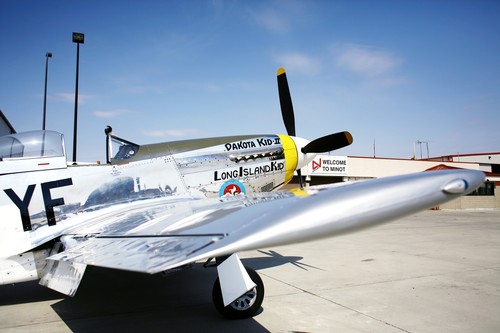 P-51 in front of the M.A.C.
Towing into the M.A.C Hangar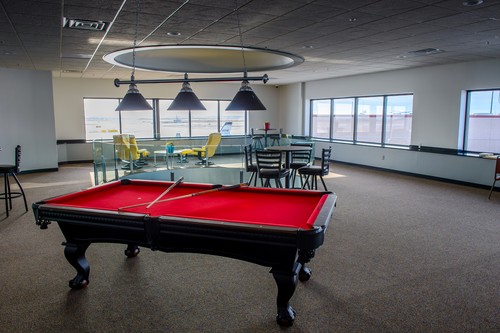 M.A.C. Hangar Lobby
M.A.C Lobby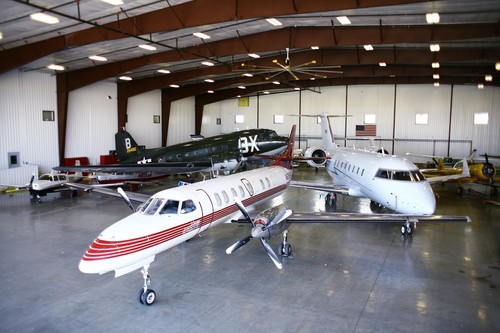 Hangar stack in M.A.C. Hangar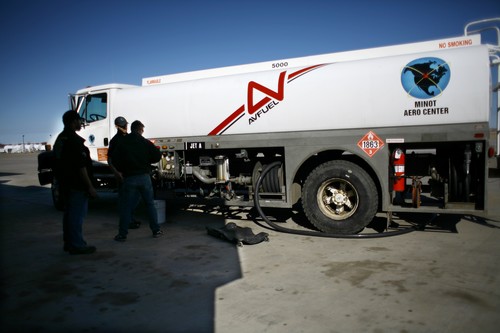 Daily truck checks with three line techs