Business Overview

Canouan Aviation Services was created out of the amalgamation of a group of reputable locally owned and operated FBO's spanning over twenty (20) years of operation at Canouan Airport. As such, we boast over twenty (20) years of collective Aviation Services, professional experience and Customer Service quality that is 'second to none'.
Canouan Aviation Services provides Handling Services in the Caribbean tailored to all types and model Aircrafts. Our Staff is experience in the requirements of the TSA and FAA as well as US and European Customs Regulations. All staff are trained and completed refresher training in Aviation Services and Customer Service Excellence in preparation for the 2019/2020 season. We also provide contracted services to Fed Ex, MUSTIQUE Airways and One Caribbean Airline.

We have a history of handling some of the world's most famous celebrities, companies and Aircrafts and in keeping with our intention to provide exclusive and exceptional quality service to our customers; we have recently reequipped our FBO with the best quality equipment and facilities for our Customers satisfaction and comfort.
Services Offered
Fueling Services:




Canouan and Vincy Aviation Services have been providing fuel services to Aircraft over the last 12 years. Canouan Aviation staff has previously provided aviation fueling services for Shell Aviation by Contract. Our fueling staff is fully trained and certified and we Manage the only fuel facility at Canouan Airport (TVSC). We also provide fuel services at most Caribbean Airports.

For fuel prices please contact us at:

fbo@vincyaviation.com

rdvas@vincyaviation.com

Telephone: 784-482-0095

Telephone: 784-493-5151

Fuel Available: Jet A1
We recommend pre-arranged fuel order.

Payment:

We accept major Credit Cards, AVCARD, Colt, Multi Service, UVAIR Card and Cash.

Other FBO Services:




Relax; leave it to us at Canouan Aviation to take care of you and your Aircraft in this exquisite Island paradise, Canouan.

Aircraft Marshaling & Handling

Aircraft Permits & Parking

Lavatory Services

Customs

Ground Power Service (GPU)

Hotel

Transportation

Catering

Cell Phone Rental

Crew Complimentary / VIP Lounge

Charter and Other Travel Services
Photos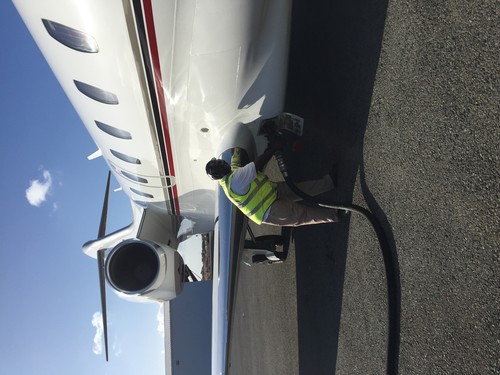 Efficient Re-fueling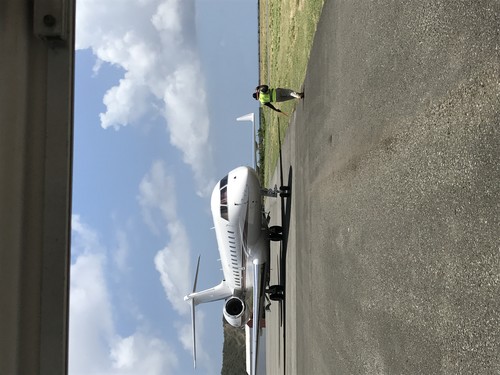 Professional Marshalling!