Business Overview
Celebrating 84 Years!
Welcome to Lane Aviation. We know you have choices when it comes to selecting your aviation service partners. We have spent the last 84 years preparing for your arrival - and we're glad you're here. If you are a first time visitor, please enjoy our world class facilities and our friendly, courteous staff. At Lane Aviation, you will find there is one thing that all of us have in common ... a passion to serve. How can we help you?
Services Offered
Founded in 1935 by Foster and Ruth Lane, Lane Aviation is a full service FBO in Columbus, Ohio: Port Columbus International (KCMH).
Still family owned Lane Aviation has culminated over 84 years of experience in aviation into one driving philosophy that all other activities revolve around service.
From the moment you arrive at either of the Lane facilities, you'll notice the highest level of professionalism, efficiency and safety.
Our extensive facilities offer the very finest of every amenity. We have worked hard to become an aviation resource rich in experience and to provide capabilities and services that make your mission a success.
From basic line and fueling services to parts and maintenance services, you will find all of our department managers and staff personnel are located on site to provide you with immediate solutions and unparalleled personal service.
Photos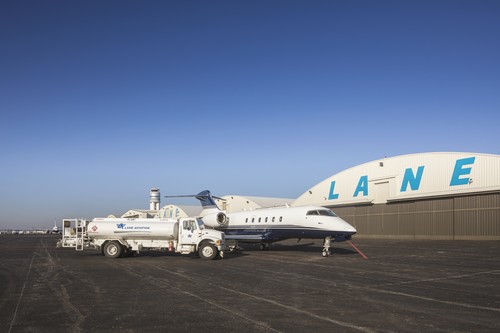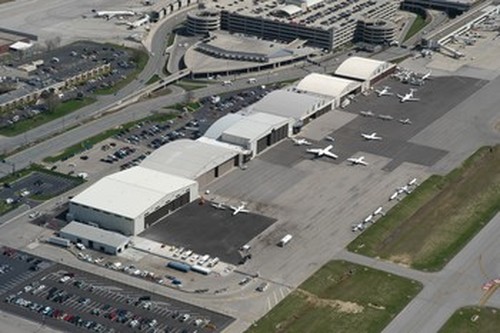 Lane Aviation serving the aviation industry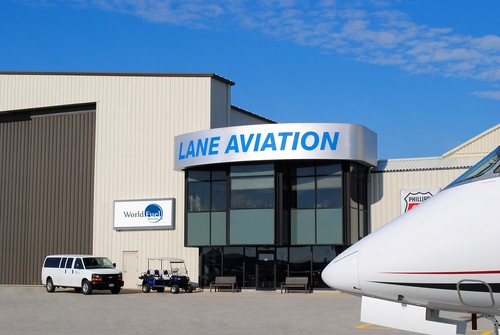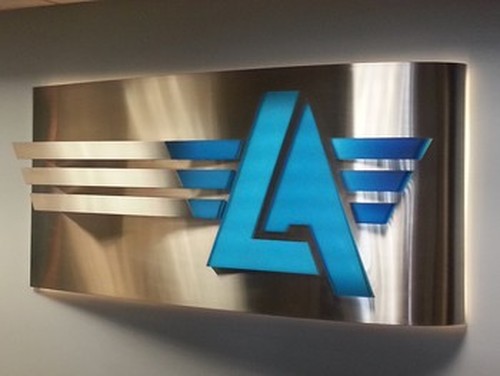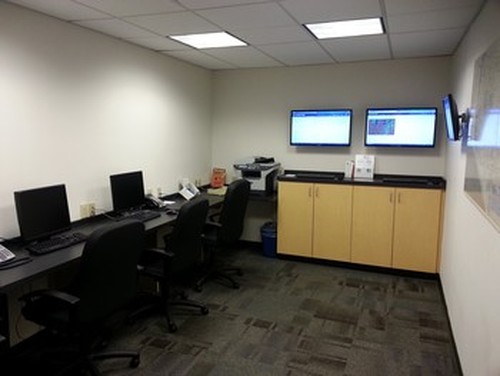 Pilot Work Room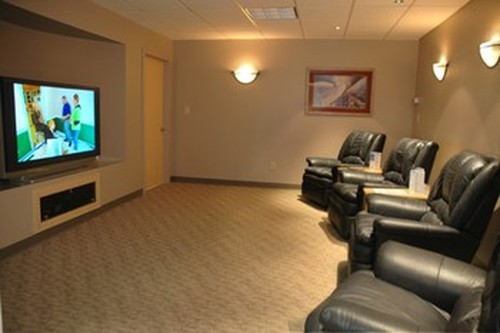 Pilot Lounge
Conference Rooms