Business Overview
Since 1969, Woodgate Aviation has been the leading provider of Corporate, Business, Private and General Aviation services in N Ireland.
For our base at Belfast International Airport / EGAA we offer a range of services including Aircraft Charter, Aircraft Management, Air Ambulance/Air Ambulance Handling, Aircraft Maintenance and FBO/VIP Handling services.
A member of the AVFuel Network, our FBO is located within a 33,000 sq ft facility and is the most modern facility on airport and the only FBO on airport to offer hangarage.
As a member of NBAA, we are fully accredited to provide the highest standards in safety and customer service. Additional we are an AOC holder, approved by the CAA and EASA.
'Our vision is the provision of safe, customer focused and efficient aviation services'
Services Offered
Aircraft Charter
Aircraft Management
Aircraft Maintenance
FBO/VIP Handling
Air Ambulance Services
Air Ambulance Handling
Hangarage
Quick North Atlantic Flight Ops Tech Stop Turnarounds
AVFuel Network FBO
AVFuel contract fuel & AVTrip points available
FREE Ramp Fees*
AVGAS
Secure Car Parking
Concierge Services
Crew Transport
Airside Chauffeur Service
18000 Litre Fuel Bowser
* Fuel must be uplifted to avail of Free Ramp Fees
Photos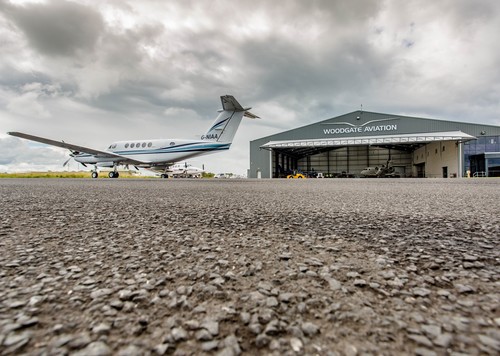 Woodgate Aviation FBO pictured from the Demarcated Apron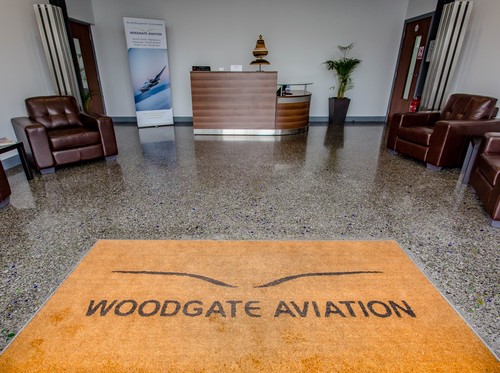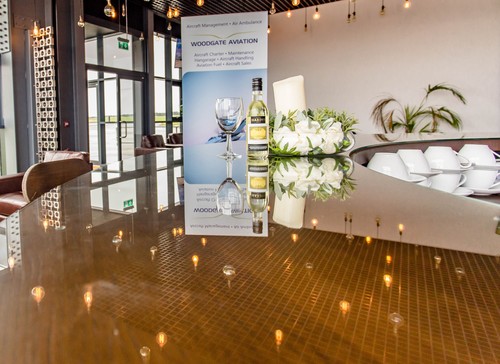 Woodgate Aviation FBO Passenger Executive Departure Lounge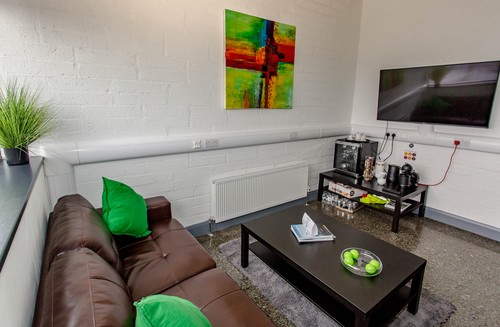 Woodgate Aviation FBO Crew Room
Woodgate Aviation FBO Hangar Floor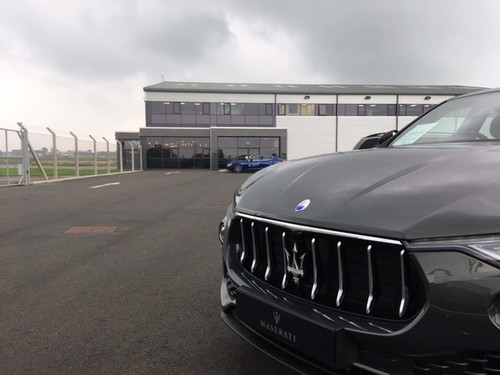 Woodgate Aviation FBO Secure Car Parking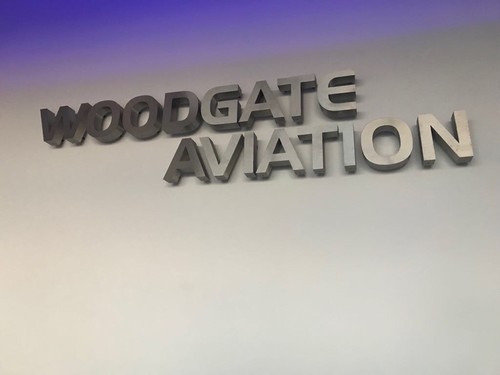 Woodgate Aviation FBO wall Floating Signage