Business Overview
Sky Acres Airport is a public access airport located in Lagrangeville, New York, on a 145-acre hilltop in southeastern New York's picturesque Dutchess County.
This privately-owned airport services the nearby towns of Union Vale and Poughkeepsie, New York. Its prime location, between the Hudson River and the New York/Connecticut border, makes it an ideal landing site and stopover for travelers visiting the Hudson Valley and New England areas. Sky Acres also operates as a reliever airport for Westchester County Airport. If you're looking for airports near Poughkeepsie, N.Y., Sky Acres is an excellent choice. All aviators are welcome.
Sky Acres is the home of SkyGeek, the world's leading online aviation superstore.
Services Offered
On-site services include a 24/7 self-service fueling station, aircraft maintenance and repairs, hangar leasing and sales and a café that serves breakfast and lunch.
Photos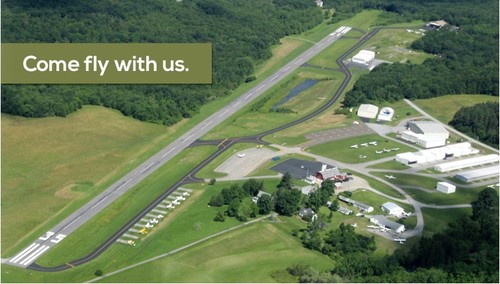 44N Sky Acres
www.SkyGeek.com Pilot Shop (888-SKY-GEEK)
Self-Service 100LL Fueling Station Open 24/7 via Credit Card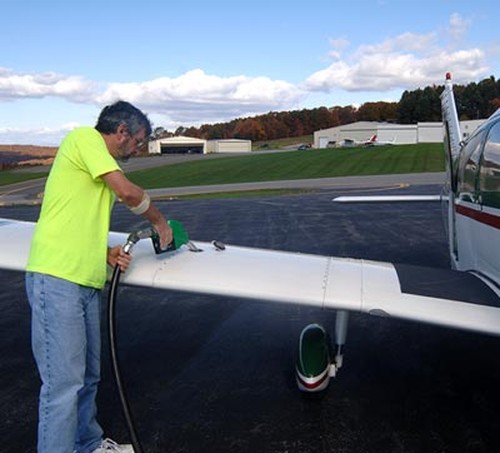 Self-Service 100LL Fueling Station Open 24/7 via Credit Card