Business Overview
CATS | Curacao is the exclusive General Aviation handler of the Jet Centre Curacao FBO facility. We provide full-service to all clients of all types of aircrafts.
CATS has been operating for over 33 years with its Headquarter in Curacao and additional FBO and Ground Handling services in Bonaire and Cuba.
We work with all worldwide trip planners, schedulers and dispatchers.
Services Offered
We offer our signature quality service for all handling requests including but not limited to:
Fuelstop
Catering
VIP service
Trip Planning
Flight planning
Customs
Immigration
Concierge
24 hour service
Flight testing facility
RVSM flight test assistance & coordination
Venezuela Overflight assistance
Hotel Booking
Car Rental Booking
Transportation Booking
Photos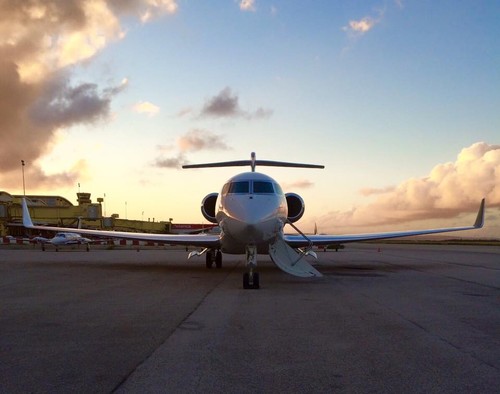 G650 visiting our General Aviation Center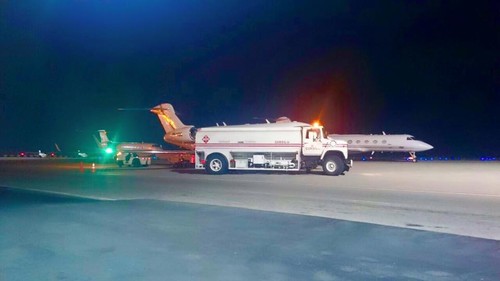 24 hour service for fuelstops