Business Overview
Odyssey Aviation Bahamas is the largest and most trusted provider of general aviation services in The Bahamas, with operations at five airports on four islands in The Bahamas.
FBOs
Nassau's Lynden Pindling International Airport (MYNN)
Exuma International Airport (MYEF)
San Salvador International Airport (MYSM)
Handling Service Stations
Governors Harbour Airport (MYEM)
Rock Sound Airport (MYER)
24 Hour Service can be requested at all locations. All locations are ports-of-entry with customs and immigration. FBO locations are Rubis branded suppliers of Jet-A1 Fuel. Our Nassau and Exuma locations also offer AvGas.
Services Offered
FBO and Handling Services
Operating Hours: Sunrise to Sunset / Customer Service: 0700-1900lt, 7 Days a Week
SERVICES
Only Full Service, Free Standing FBO at MYEF
FBO and Handling Services
24 Hour Service Available with Advanced Notice
Quickturns
Ramp Can Handle up to Boeing 767
Jet-A1 and Avgas Fuel, Rubis Branded
Expedited Service through Customs and Immigration
VIP Services
Advance Preparation of Required Arrival Documents
Advance Facilitation of Charter, Landing, Agriculture, and Pet Permits
Gourmet Catering
Concierge Service
Discounted Crew Rates at Local Hotels
Courtesy Van Service
Rental Car Booking
Limousine Service Booking
Lavatory and Potable Water Service
A/C and GPU Services
Fresh Popcorn, Apples, Coffee and Tea
AMENITIES
$150 Million Comprehensive Insurance Policy
NATA Safety 1st Trained & Certified Line Service
Gulfstream Safety Trained & Certified Line Service
24Hr CCTV Coverage
Private Fuel Farm with 20,000 Gallon Jet-A1 and 20,000 Gallon Avgas
Additional Fuel Truck Storage 13,000 Gallon Jet-A1 and 1,000 Gallon Avgas
Executive Lobby
Customs and Immigration Located Adjacent to Executive Lobby
Private Pilot Lounge
Wi-Fi Internet Access
Flight Planning Office with WSI Weather Briefing and Flight Planning
Photos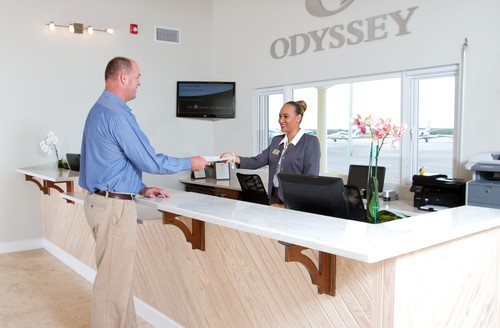 Customer Service Excellence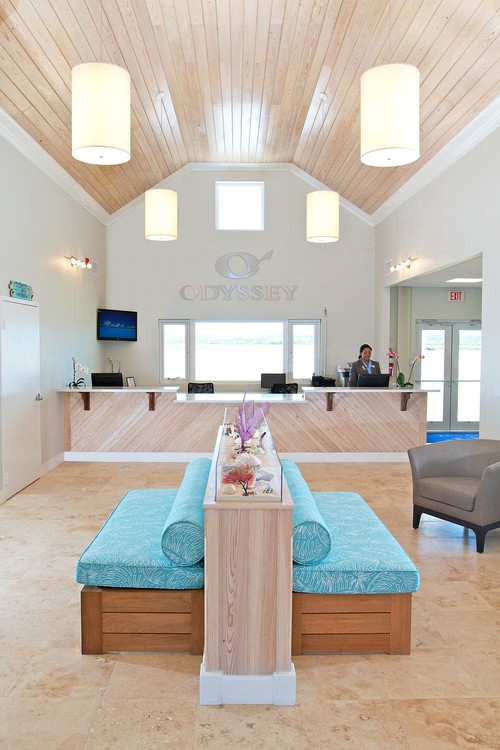 Gorgeous Facility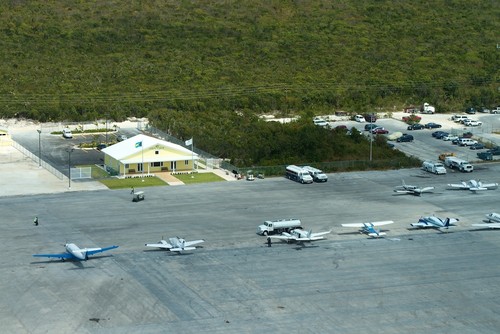 Ramp Can Handle Up To Boeing 767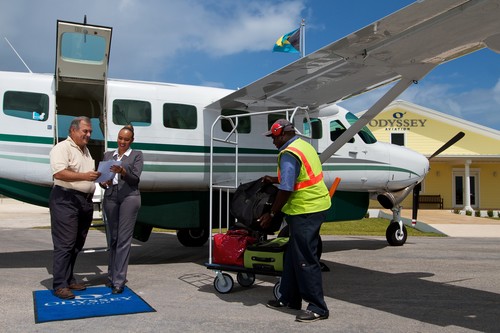 Every Aircraft is Greeted by a Customer Service Professional and Escorted through Customs and Immigration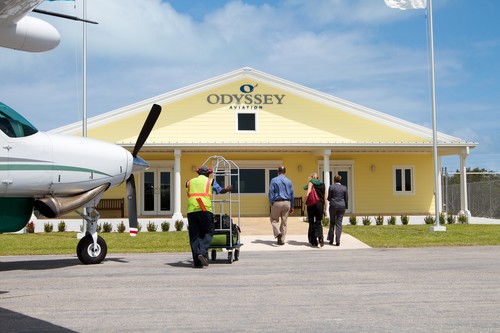 Every Aircraft is Greeted by a Customer Service Professional and Escorted through Customs and Immigration
Cafe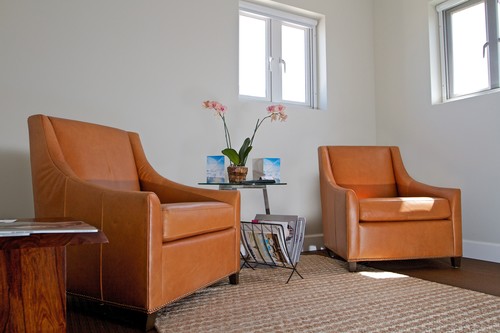 Pilot's Lounge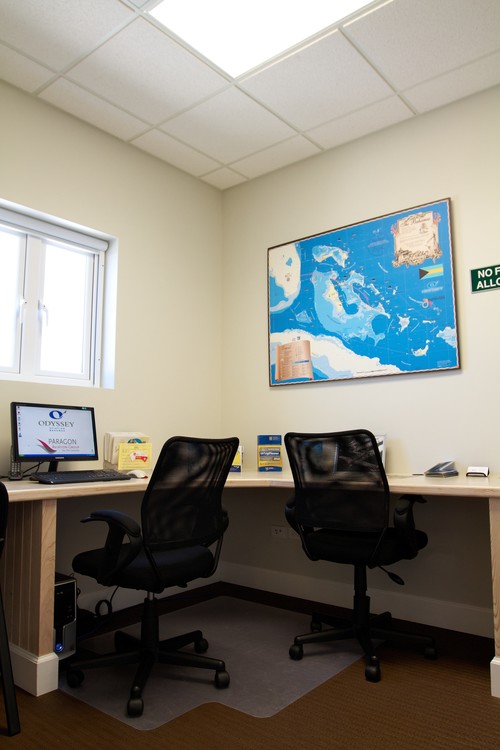 Pilot's Office / Flight Planning