Business Overview
Fremont Count Airport is a county owned airport nestled near the foothills of the Rocky Mountains.
Services Offered
Fremont County Airport offers the following services:
Full service 100LL and JetA
Heated and non-heated hangars
Rental cars
Internet with Wifi
Tie downs
Charts
Oil
Photos
Fremont County Airport is nestled near the Rocky Mountains.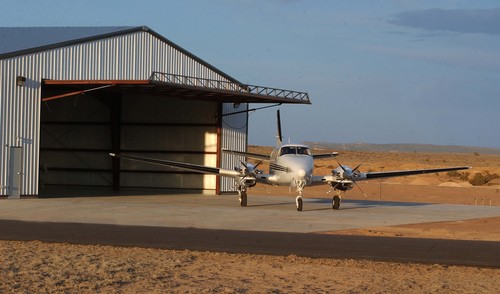 Heated hangars available for rent.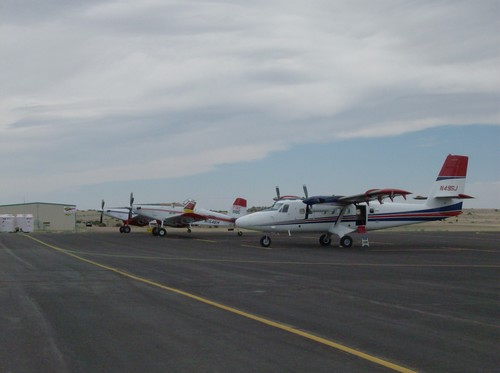 Wildfire air tankers ready for action.