Business Overview
BOHLKE INTERNATIONAL AIRWAYS
Serving the Caribbean since 1959, Bohlke International Airways is an award winning Full Service FBO and Charter Fleet.
St Croix's 'Henry E Rohlsen International Airport,' is a great tech stop option - offering a 10,000 foot runway with no obstructions in un-crowded Delta Airspace. Bohlke offers the best fuel prices in the region - at least $1 per gallon less than the nearby airports. With over 43,000 square feet of covered hangar space, Bohlke offers maintenance and aircraft detailing and all line services.
Arrive to enjoy a luxury passenger lounge, pilots lounge, sleep room, flight planning room, WIFI, cafe, gift store, concierge service and assistance for fast Customs pre-clearance.
Crew staying on island can get Reward Points by checking into the beautiful Marriott 'Carambola Renaissance Resort and Spa'.
Hours: 24 hours a day – 7 days a week
+ 1 340 778 9177 office
Services Offered
Bohlke International Airways
Award Winning Full Service FBO and Charter Fleet

FUEL, JetA and AVGAS, air conditioned Passenger Lounge, Crew Cars, Pilots Lounge, Sleep Room, WIFI, Hotel & Car Reservations, Gift Store, Café, Welcome bags with complimentary Cruzan Rum, Covered Hangar Space, Aircraft Rental, Flight School, Part 135 Charter Fleet-ARGUS Gold, Wyvern – Customs Pre-Clearance
Photos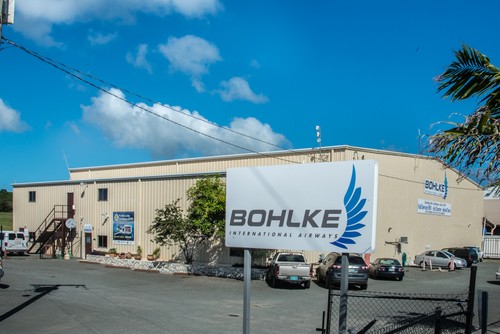 Bohlke Offices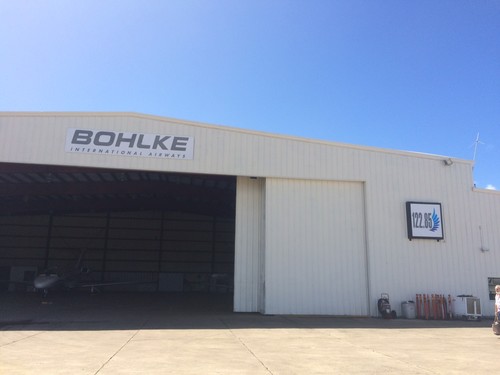 Covered Hangar Space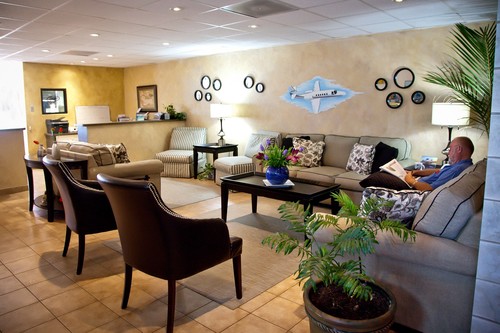 Welcoming, air conditioned passenger lounge
Flying in a DA40 over the town of Christiansted, St Croix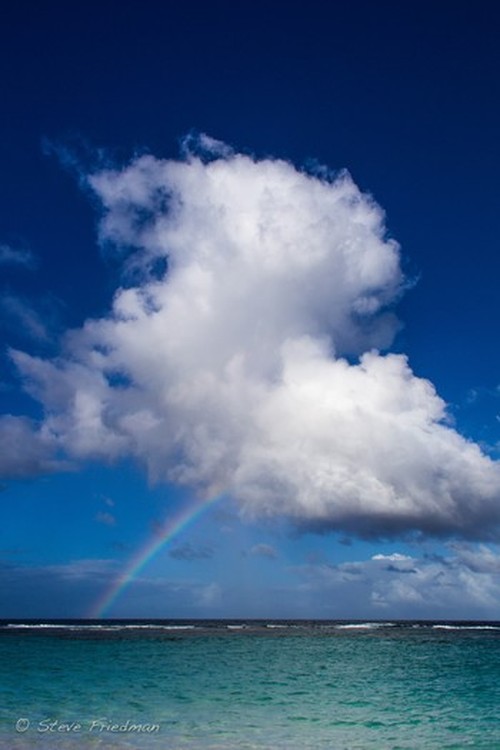 Plenty of reasons to smile on St Croix! Photo: Steve Friedman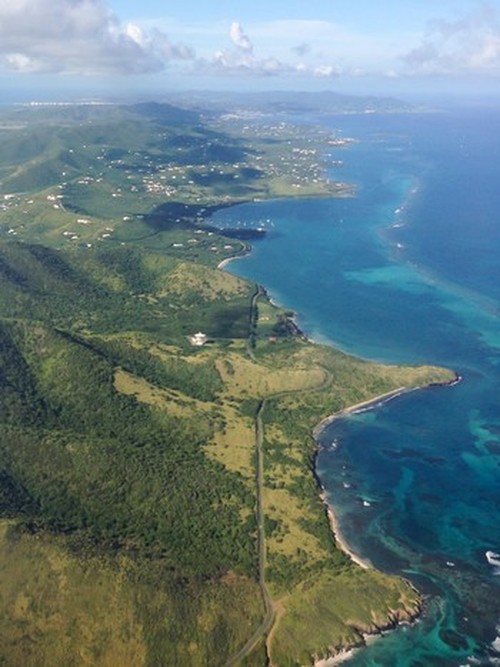 St Croix's North Shore from 1500 AGL