Business Overview
Ideally located just 15 minutes from downtown Corpus Christi, Texas, Skye FBO is the premier FBO capable of handling everything from general aviation to large corporate jet traffic without the hassles, backups and delays you'll find at the other major commerical airports. We specialize in taking care of your needs.
We will match Contract Fuel Rates from CRP
Quick turnarounds, quality service and an experienced staff has made Skye FBO a regular stop for many large and small corporate flight departments.
8 am - 6 pm (7 days a week)
Terminal access 24/7
On call services 24/7 (fee may apply)
(361) 758-2000
Services Offered
Aircraft Services:
Experienced Line Service
Full Service Fueling - 100LL, Jet A (w/Prist)
Oil - Piston / Turbine Engine
Hangar Space (call for availability)
Cleaning
Maintenance
Tie Downs
APU - Fox Cart
Towing
Crew & Passenger Services:
Flight Planning
Weather
Crew Cars
Enterprise Rental Cars
Catering
Newspapers
Concierge
WiFi
Baggage & Cargo Handling
Ice/Coffee
Photos

Skye FBO offers ample ramp space and tie downs.
Our experienced line service offers full service fueling of 100LL and Jet A (w/Prist.)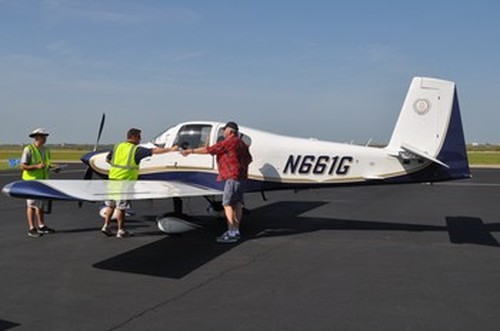 We guarantee the lowest full service fuel price in the area.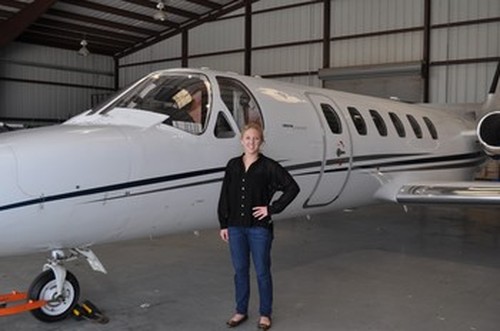 Our knowledgeable staff is excited to accommodate you with hotel reservations, rental cars, catering, and more.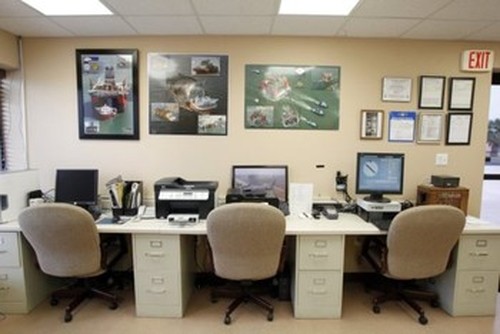 The Pilots' Lounge offers the crew an area to flight plan, check weather reports, and utilize our WiFi and computers.
The facility is open 24 hours, 365 days a year. We have ice, coffee, snacks, and drinks readily available.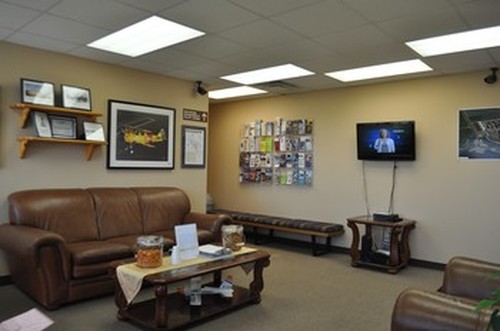 Guests can enjoy an area which offers the use of our satellite television, video games, computers, WiFi, and magazines.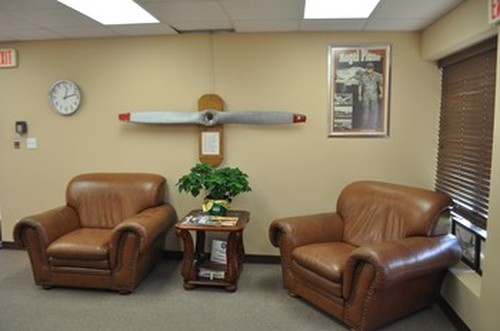 Skye FBO offers a safe, comfortable environment for pilots and passengers.
Ride in one of our courtesy cars, or have us reserve a rental vehicle, limo, or cab for your transportation needs.
Skye FBO is located just 15 minutes from downtown Corpus Christi, Texas. Give us a call today!