Business Overview
Come in and check us out! Brand new FBO to KILM. We offer everything from simply puttiing 100LL/JETA into your aircraft to setting up oceanview hotel accomidations with rental cars and catering. We can even set up next morning tee times at one of Wilmington's golf courses. See you on your nex visit. Your Quickturn Specialist! Most contract fuel accepted. Please call and set up reservation for your next visit into KILM.
Services Offered
Tie-down
Hangar
Rental Car
GPU
Crew Car
Catering
Hotel Reservations
Aircraft Maintenance
Quickturn Specialist!
Photos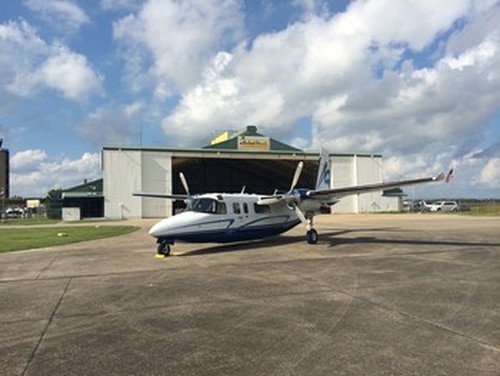 Transient customer fueled and ready to go!