Business Overview
Solo Aviation -- the highest quality service and a large ramp!
Services Offered
We offer a wide range of services at the main terminal, including part 135 maintenance, oxygen, catering, heated hangars, crew car, discounted hotel rooms, ice, Internet, Wi-Fi, and 24 hr call-out. Rental cars on site. Our spacious ramp provides easy in/out access for large aircraft. One of the busiest flight schools in the state, we offer part 141 flight training and proudly accept the GI Bill!
Photos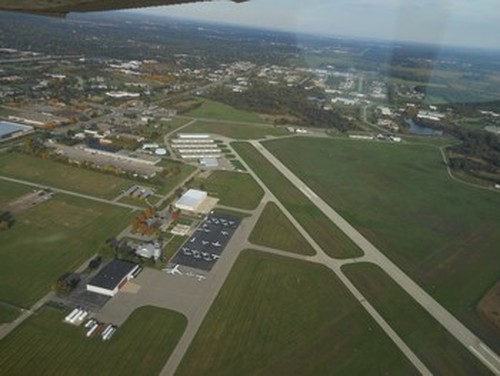 Solo Aviation - the terminal ramp has lots of space!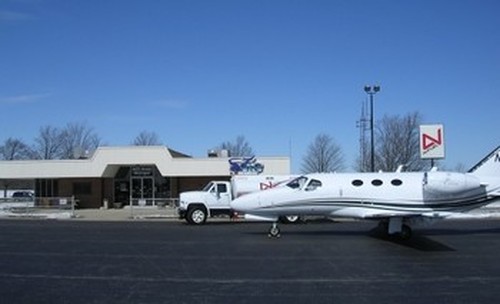 Ramp 02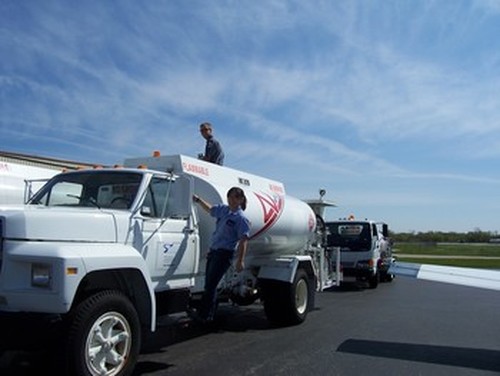 Fuel Truck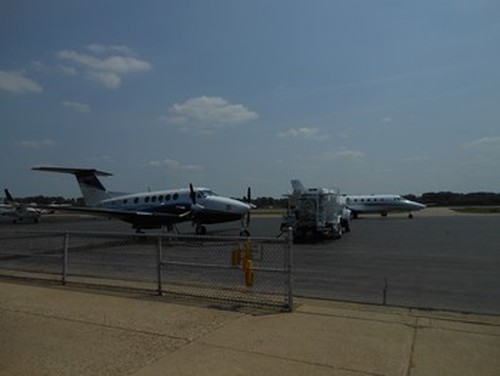 Serving planes on the terminal ramp