Business Overview
From the moment your jet lands, the differences are apparent. Immaculate hangar facilities are ready and waiting. Cheerful line personnel quickly and professionally attend to your aircraft. Gracious counter staff welcomes you to the beautiful lobby.
Every service is delivered with a personal touch.
Fontainebleau Aviation at Opa-Locka Executive Airport (KOPF) in Miami offers more than 160,000 square feet of hangar space, and 19,000 square feet of executive and maintenance offices, including many with direct hangar access, to ensure the ultimate in business efficiency. The ultimate FBO also offers conference rooms with audio/visual and web conferencing capabilities, and a comfortable pilot lounge.
Photos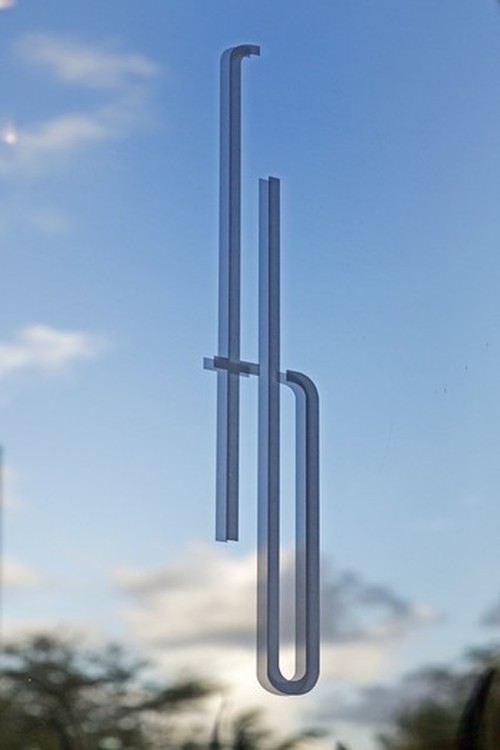 Experience the Fontainebleau Difference