Business Overview
At an elevation of 4,001 feet, Tehachapi's Municipal Airport is known as the corridor to northern and southern California. Located south of the Sierra Nevada Mountains, Tehachapi is an ideal spot to stop not only to fuel, but to enjoy an old-fashioned mountain town with good food and great prices.
Services Offered
Airport Administration
Airport Operations
Aviation fuel
Aircraft parking (ramp or tiedown)
Passenger terminal and lounge
Pilots lounge / snooze room
Public telephone
Courtesy transportation
Computerized weather
Internet access
Restrooms
Showers
Airport camping
Photos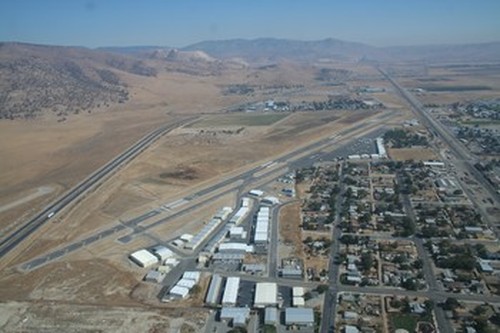 KTSP
FUEL
EAST RAMP CAMPING "Aviator Park"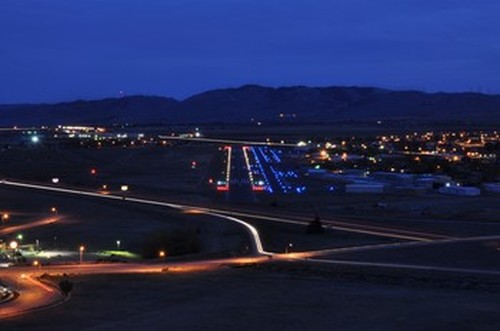 RUNWAY 11 LIGHTING