Business Overview
Emerson Aviation is Laconia's Municipal Airports Only Full Service FBO providing NATA Safety First Trained Line personnel. Our mission is to provide personal, professional, safe and quality aviation services and products to our customers while still maintaining the lowest cost effectively possible.
Experience Matters
David Emerson, Owner and President, is a second generation pilot and industry veteran within the New England aviation community. He obtained his FAA Private Pilot's certificate in 1979, commercial, multi engine and CFII by 1985, Airframe & Powerplant in 1987 and Inspector Authorization in 1990. David also served 25 years in the NH air national guard. He and his family has been working to service the aviation community since the 1960's.
Services Offered
KLCI's newest, largest hangar is now completed! With it's 100'x26' door opening, all but the largest jets have a cozy night stay. Overnight, short or long term. No more diverting to Manchester or farther airports. Now we can house the largest aircraft that frequent the Lakes Region.
- 24 hour full service FBO
- NATA Safety First certified personnel
- Quick turn, hangar and tie down service largest hangar on the field
- Full concierge services, Hertz & Enterprise car rental
- CAA preferred FBO
- Pilot's lounge and conference room and crew car
- WSI weather center and free Wi-Fi
- FAA Certified repair station
- 24 Hour Charter dispatch
- Shell Jet A and 100LL both Full and Self Serve
- Concierge Services
- Flight training
- Part 135 Air Taxi Piston Aircraft
- Hangar Space for up to 19' high and 55' wide
- Contract Fuel options include Shell, Avfuel, , Mercury, WorldFuel, Uvair to name a few.
Photos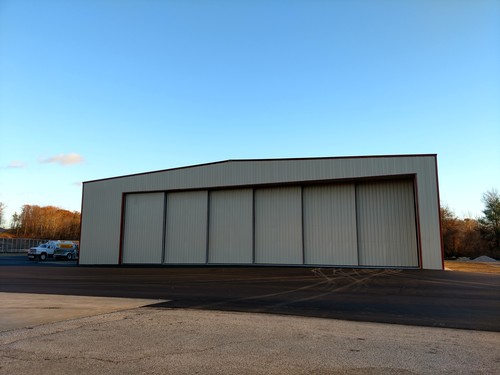 New Hangar
New Hangar
Our new Passenger and Pilot's lounge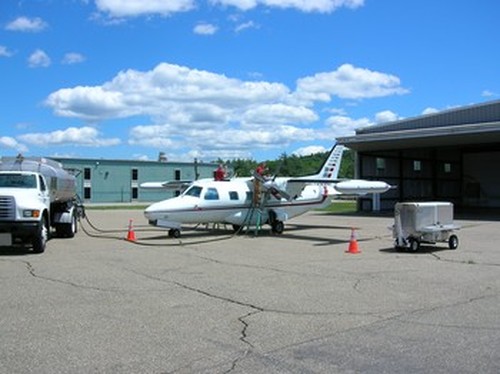 We have the man power and equipment to fuel aircraft quickly and safely.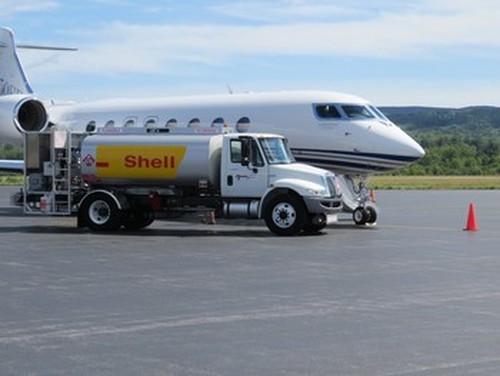 We treat all our customers as if their aircraft are new
Our Remodeled terminal for the best and friendliest service