Business Overview
Now celebrating our 33rd year in the aviation industry, Executive Flight is the areas most prestigious FBO. Our 65,000 sq.ft. aviation complex includes a 15,000 sq.ft. display/storage hangar, a 16,800 sq.ft. maintenance/storage hangar, complete jet fueling station, executive conference room, class room, banquet/hospitality room, kitchen, quiet rooms and plenty of office space.
We look forward to providing excellent service to both you and your passengers.
Services Offered
Some of our services include: hangar rental, crew car, pilot & passenger lounges, free WiFi/computer access, rental car pickup/drop off, after hours call-outs, GPU & towing services, JetFuel.
Photos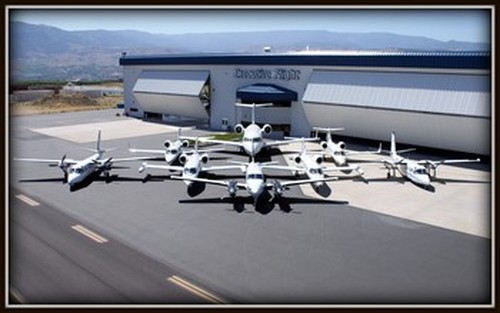 Wenatchee/Pangborn Airport Facility