Business Overview
Stout Flying Service is a first rate FBO offering a full range of services, including pilot amenities, concierge services and VIP handling. We are conveniently located on the north side of the airport next to the main terminal with easy access to all that Lewiston Idaho has to offer! Self Service and Full Service 100ll as well as Full Service Jet-A are available.
Services Offered
100LL Self Service, 100LL Full Service, Jet-A Full Service,
Ramp side auto access, crew car, lodging discounts
Lav Service, GPU, Hangar space
Comfortable lobby with Wifi and computer access
Photos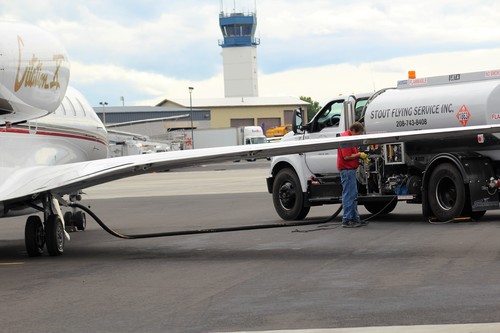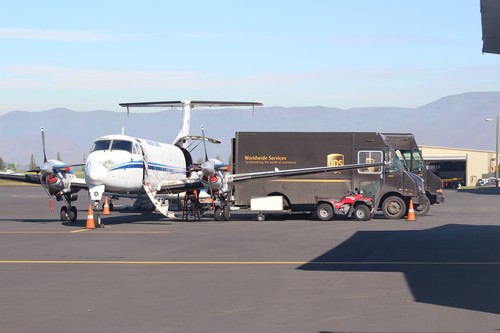 What can Stouts do for you!?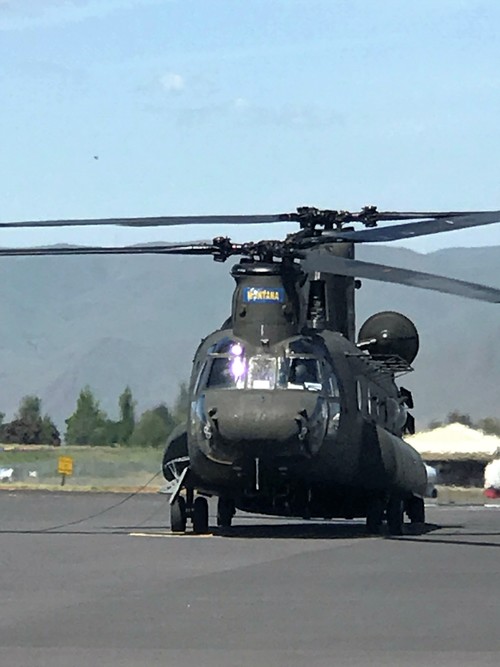 Land of the free because of the brave. Proudly assisting the military for over 25 years!