Business Overview
A Northwest Houston Services Leader in Airport Operations

For over 25 years, Gill Aviation has grown to become one of the most respected names in FBO services. At Gill Aviation, our continuing mission is to serve all our clientele with consistent, high-touch service from our experienced and skilled team.

Gill Aviation believes in earning your business by providing a convenient Houston location with a professional and inviting atmosphere from the moment you arrive.
We are based in Northwest Houston - just minutes away from both downtown Houston and The Woodlands!
Services Offered
OPEN 24 HOURS. Offering Quick Turns, Pilots Lounge, AC Maintenance, PAX Terminal, Hangar Space, Rental Cars, Ramp & Tie-Down Parking, Crew Cars, Courtesy Transportation, Lav Service, Catering, Wifi/Internet Access, Conference Room, Hotel Reservations, Avionics Sales, Restaurant, Volume Fuel.
At Gill Aviation, our promise is to be your trusted source in Houston by delivering reliable flight support and an excellent customer value. We can assist with all of your concierge needs including courtesy cars, hotel reservations and catering arrangements. We are driven by our ability to listen and respond in a timely manner with attention to detail. With over 200 hangars on field, we have room for your aircraft and volume discounts are available. Be sure to check out our on-site restaurant, Aviator's Grill, and enjoy the famous bacon cheeseburger or one of the many other signature entrees.
Photos
State-of-the-art Corporate Aviation Terminal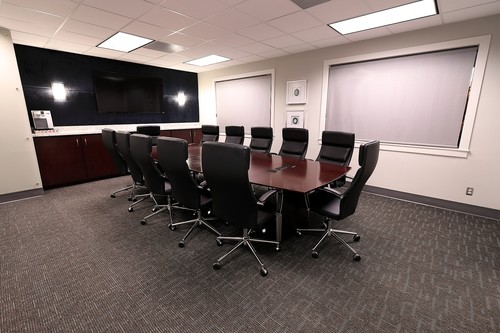 Executive Conference Room - Seats 12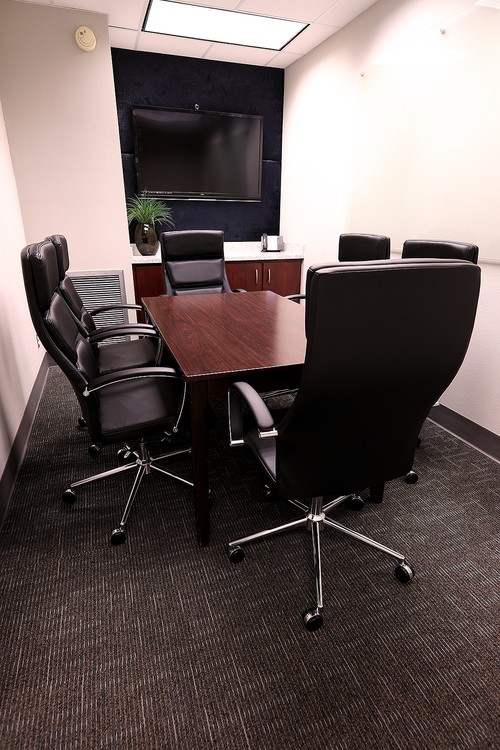 Executive Conference Room #2 - Seats 6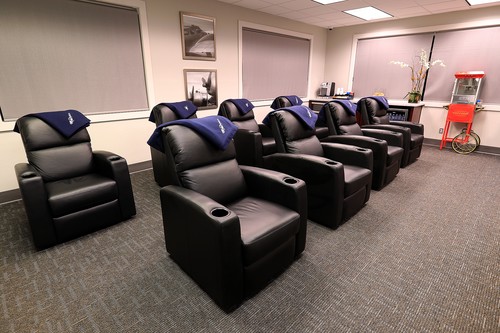 Crew Lounge | Television Room, Sleep/Quiet Rooms, Refreshment Area, Flight Planning/Business Centers, Live Ramp Surveillance and Shower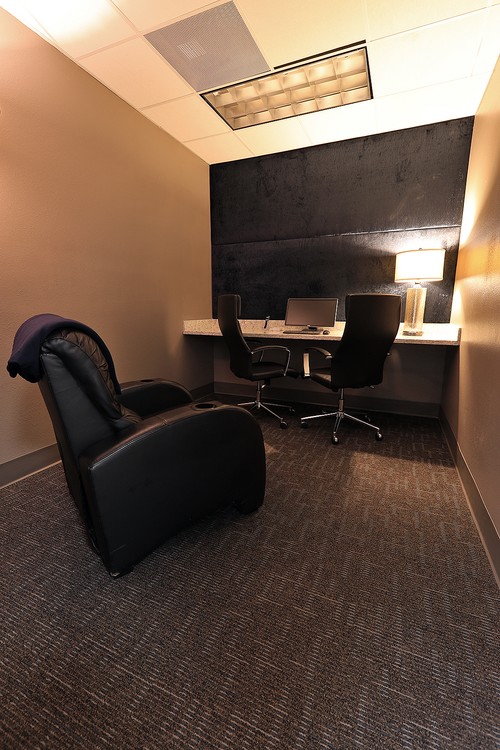 Sleep/Quiet Room with Private Flight Planning Area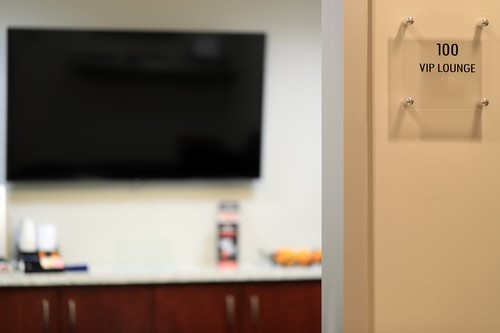 VIP Lounge in the Front Lobby