Business Overview
Trego Dugan's slogan, "FBO of the Plains" is well known in the FBO business. With 2 locations (KLBF & KGRI) directly in the middle of the United States,Trego Dugan FBO is a logical and enjoyable fuel stop choice.
Known for quality service at a fair price, Trego Dugan enjoys national recognition and status. Our customers consistently return—proving that our people make the difference.
The backbone of Trego Dugan's success is outstanding service. Personalized, friendly service is our forte. Professionally trained customer service personnel and line staff members deliver consistent, efficient service every day. We want your business and we will prove it!
Try us once—you'll be back.
Services Offered
24/7 Operations Available
Consistent Quality Quickturns!
Excellent customer service
Superior ground support
NATA Safety First certified line technicians
Major Fuel Contracts Accepted
WingPoints
Overnight Hangar Services
WSI weather & Flight Planning Room
Conference room
Gourmet Catering
Restaurant on field
Pilots lounge and passenger lobby with free wi-fi Internet access and satellite television
Shuttle services
Hot Fresh Cookies
NO Ramp Fees or Handling Fees
Photos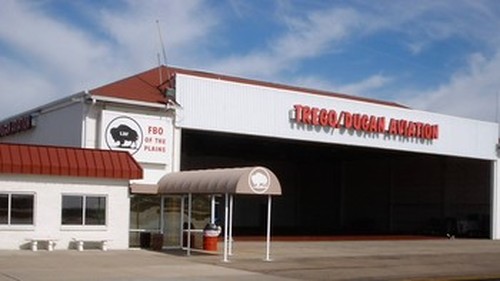 Trego Dugan Aviation a Full Service FBO, Extraordinary Service, and Great Fuel Prices
Consistent Quality Quickturns!
Elegant Western Motif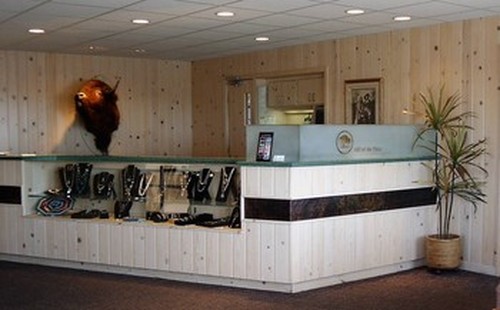 Lobby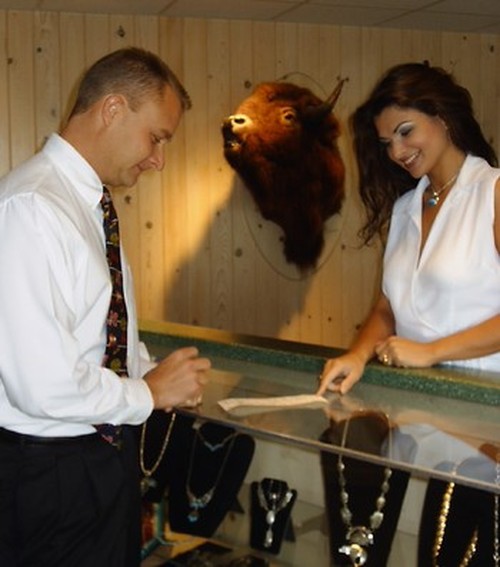 Personalized, Friendly Service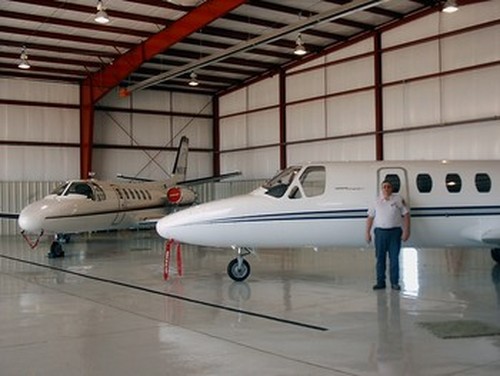 Hangar Storage