Business Overview
Clear Skies Aviation is proud to be your full-service FBO. The facility will be available to you 24 hours per day. There will be an after "normal" business hours' code system on the entry doors (CTAF#)for access while security is maintained. Please be sure to utilize the amenities. Whether you are using the computers to flight plan, the pilots lounge to relax, the bathrooms to refresh, the kitchen to snack, or the lobby to grab a cup of coffee and socialize we want to be the hub of excitement and a partner to success. You can also contact us should you need an area to host a small meeting or training event. Our boardroom is available and equipped for professional meeting and training. Are you in need of charter air service or plane rental? Contact us and we will take care of you. We have also done extensive research for the best method of providing you quality fuel at competitive rate. We are thrilled to have the ability to offer the AVTRIP Point program to you. Fuel programs have been in place for a long time for jet owners. We are the first in our area to be able to offer the program to AVGAS users too! Contact us and we will educate you on how this program will be a tremendous value. Best of all, we will bring the fuel to you! Let us fuel your plane at your hangar instead of having to come to us.
Services Offered
Full service AvGas And Jet A
Courtesy Chevy Tahoe Seats 6
Pilots lounge
TV room with Conference table
WiFi
NO RAMP FEE
On site AME
Dr Justin Reisenhauer call in advance for appointment 701-660-0625
Photos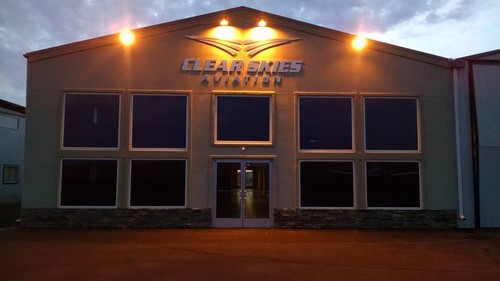 Ramp Side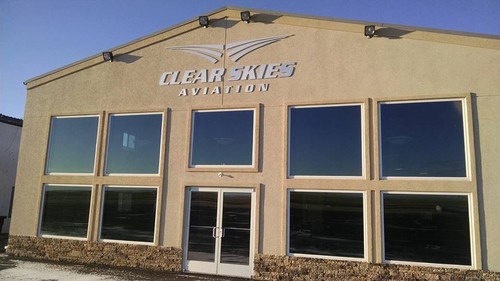 CATF# and your in, make your self at home!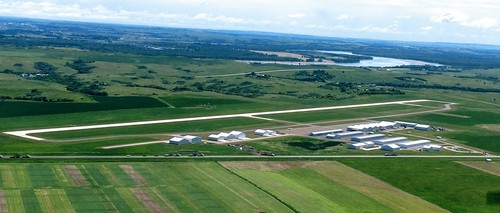 Y19
Sunrise at Y19
CFATE
Haverfield
Sunrise