Business Overview
Virginia Aviation was founded in 1986 and is the oldest continuously operated full-service FBO at Lynchburg Regional Airport. We offer all of the services listed below and many others.
Jet A and 100 Octane fuel
Phillip's Into-plane operations to airline and other transit operators
Full line of FBO services including:
Authorized Service Center for:

Single and multi-engine Cessna Aircraft
Cirrus, Lycoming, and Mooney Service Center
Garmin, S-TEC, Bendix/King and others
Services Offered
Aircraft de-icing (type 1)
Lavatory Service
Overnight aircraft hangars from single engine to jet aircraft
Air stairs operations for large aircraft
Military and Government fuel
Helicopter ramp space for both Military and Civilian aircraft

For additional information and photos, visit our Website at: www.virginiaaviation.com



Photos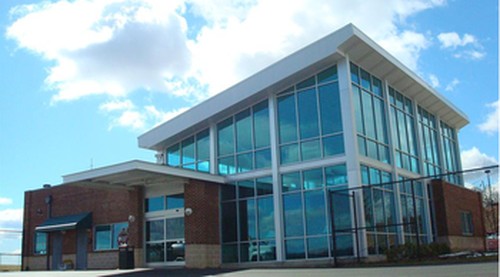 GAT of Lynchburg Regional Airport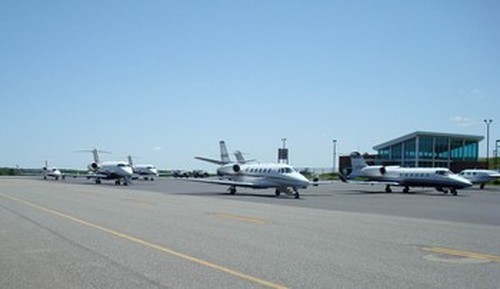 Spacious Ramp!
Large Aircraft Services - Stairs, Baggage, Lavatory,etc