Business Overview
At Galaxy FBO, we strive to meet and exceed your expectations, continuously working on ways to improve the your experience.
Our state-of-the-art facility at the Conroe - North Houston Regional Airport (KCXO) is a benchmark in the industry for general aviation, and features arrival/departure aircraft canopy, oversized hangars, Black Walnut Cafe overlooking Runway 14-32 and many more world-class amenities.
Customs & Border Patrol (CBP) Federal Inspection Station is now in operation Monday to Friday, and 24/7 service is available on call.
Services Offered
Pilot's Lounge
Fast Turn Around
Philips 66 Fuel Service
Conference Room
Arrival / Departure Aircraft Canopy
Two 38,000 sq.ft. hangars
Black Walnut Cafe - not just another Airport Diner -
Coffee/Ice/Newspaper service
Lav Services
Photos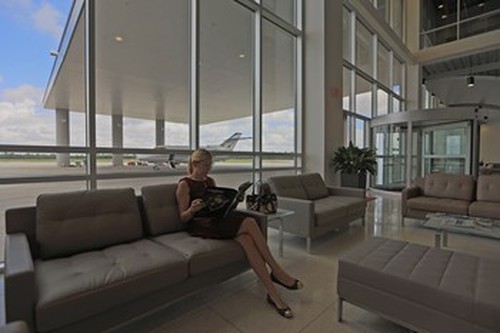 Spacious modern luxury passenger lobby
Aircraft Arrival / Departure Canopy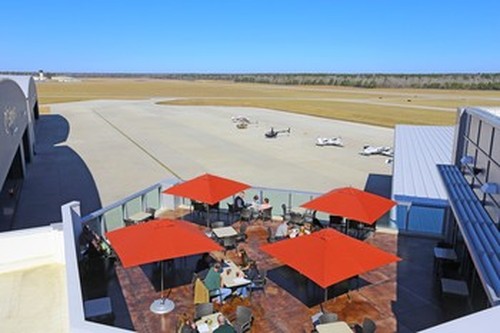 Black Walnut Café Patio overlooking Runway 14-32
The Black Walnut Café is open daily from 7am to 3pm for breakfast & lunch.