Business Overview
Welcome to Castle & Cooke Aviation. We are a full service FBO dedicated to providing exceptional, highly personalized services. Please see our brief list of amenities available:
Lobby & Reception Area
Conference Room
Pilot's Flight Planning Center
Pilot's Lounge & Rest Area
Fully Equipped Kitchen
Restroom with Shower
Aircraft Storage Hangars
Services Offered
Fueling and ALL Aircraft Support Services
ALL Concierge Services & Catering
Rental & Crew Cars
Aircraft Cleaning
On-Site Avionics & Maintenance
Photos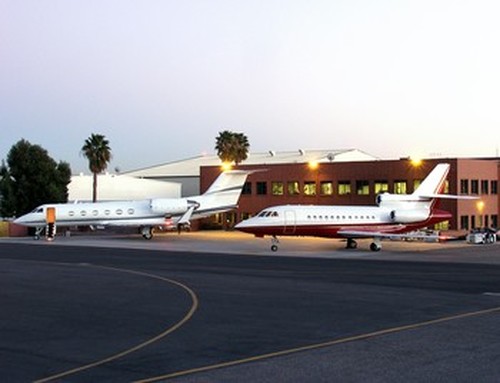 Main Ramp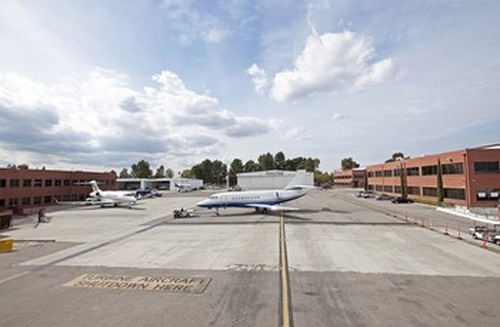 C&C Main Campus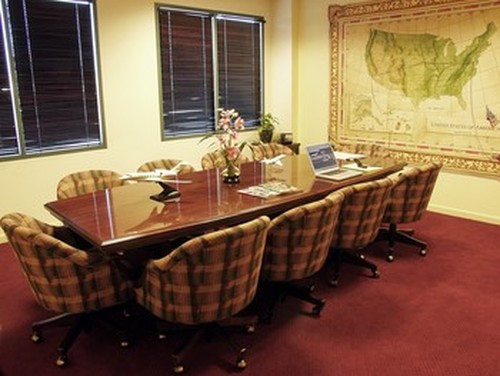 Conference Room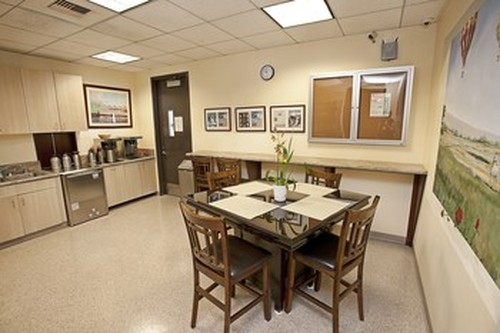 Kitchen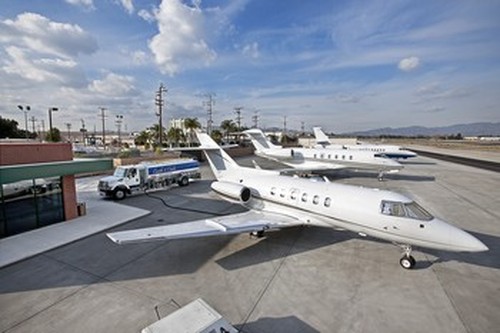 C&C North Ramp
C&C North Lobby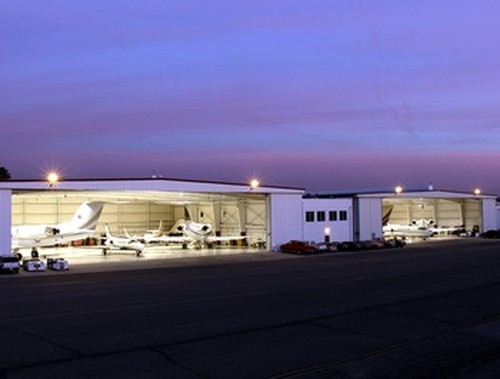 Sunset at C&C VNY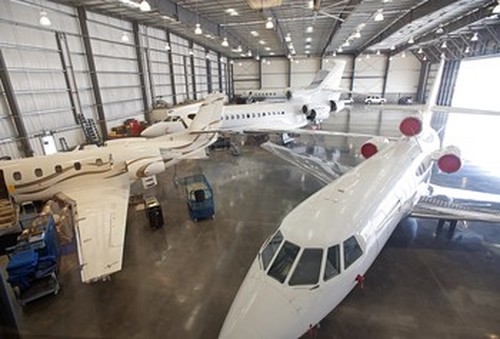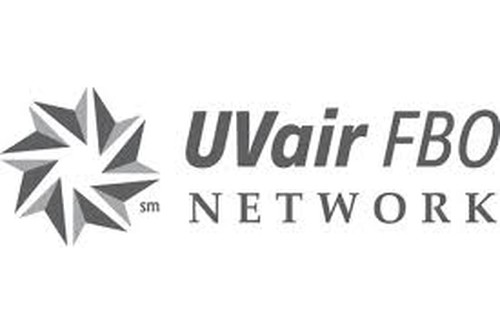 A proud member of the UV Air FBO Network.