Business Overview
Million Air Austin offers a private terminal, top-quality corporate aircraft hangars and fueling services in Austin, Texas. The FBO provides hangars dedicated to short-term leasing, overnight parking and maintenance. Million Air AUS is conveniently located at Austin Bergstrom International Airport and just minutes from Downtown Austin and the Texas Hill Country.
Aircraft owners, passengers and pilots enter our private terminal and experience a lobby much like that of a five-star hotel. The sweeping atrium extends up to the exposed wooden rafters and roof. The limestone fireplace reminds our guests of a private Hill Country ranch. It is the kind of place where you want to arrive early to get a cup of coffee from the coffee bar and then enjoy our lounges on two different floors. If you need to conduct business while at ABIA, two aviation-themed conference rooms are available! Wireless internet is available throughout the FBO. A private lounge for pilots is available, along with snooze rooms and a private bathroom with shower.
In total, our seven aircraft hangars measure more than 120,000 sq. ft. Each is large enough to accommodate up to a Global/G700.
Our trademark "ramp canopy" acts as a "sundial" protecting aircraft positioned on the ramp from the scorching Texas sun. The angle of the afternoon sun multiplies the 6,500 square foot canopy's shadow on the aircraft ramp below.
We can also arrange your hotel stay as well as make your Hertz rental car reservation. Mercedes crew cars are complimentary.
Experience the difference at Million Air Austin!
Services Offered
Aviation fuel
Aircraft ground handling
Aircraft parking
Short-term hangars
Long-term hangar leasing
Private passenger terminal and lounge
Aircraft charters
Aircraft sales / leasing / brokerage / management
Catering
Customs clearance on ramp
International garbage service
Private pilots lounge / snooze rooms
Flight planning / WSI
GPU / Lav / Water
Ice
Coffee
Newspapers
Photos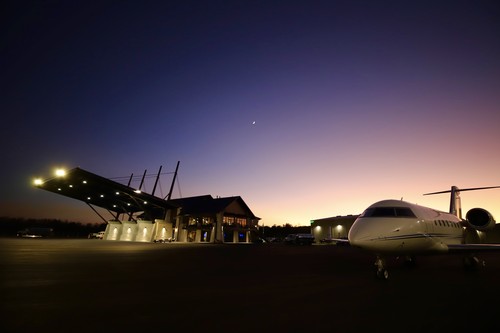 Million Air AUS FBO from the ramp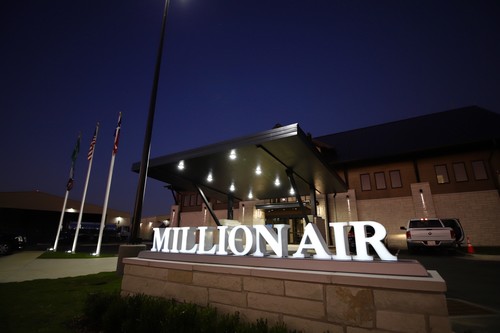 Million Air AUS from our parking lot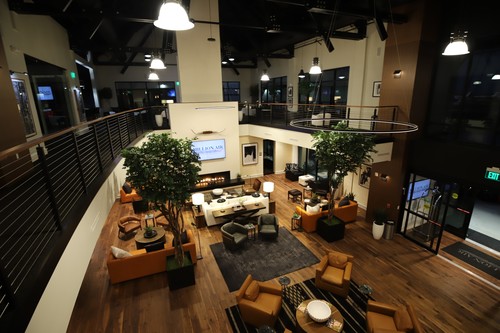 Million Air AUS FBO Grand Lobby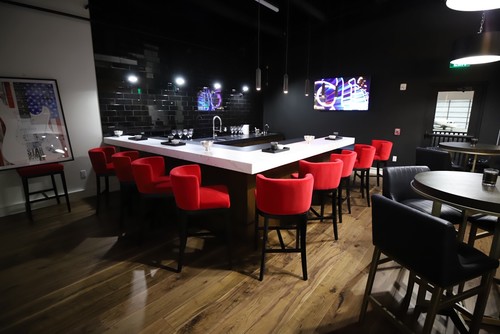 Million Air AUS hospitality area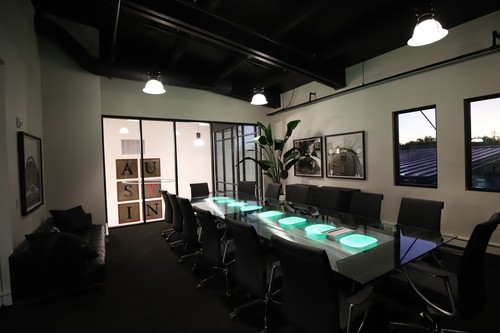 Million Air AUS large conference room with Moto Art table
Million air AUS FBO, ramp and 7 hangars from the air
Million Air AUS upstairs passenger lounge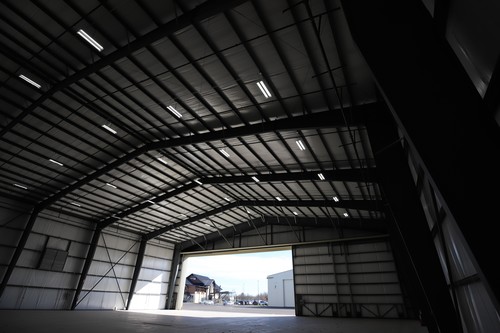 Million Air AUS includes seven spacious hangars covering a total of 120,000 sq. ft.