Business Overview
Come visit us at Indianapolis Executive Airport (TYQ) and we will ensure your visit to the Indy area is full of true Hoosier hospitality. Upon arrival, you won't have to worry about the weather, as you'll be escorted to our all weather arrival and departure canopy. We'll be happy to take care of any accommodations you might need including rental cars, hotels, & catering.

We will get you on your way quickly whether you are visiting nearby communities of Carmel, Westfield, Noblesville, Fishers, or Zionsville or are headed to downtown Indianapolis - a short 30 minute drive.

Crews are treated to a comfortable pilot lounge, WSI weather, Wi-Fi, and crew cars. We'll do everything in our power to make your stay enjoyable.
Services Offered
?Corporate Jet Operation w/ 5,500' x 100' runway with 500' overrun
?ILS and GPS Approaches
?Covered Arrival and Departure Canopy
?Type-I De-icing
?NATA Safety 1st Trained Line Personnel
?AvFuel, AvTrip Points, Contract Fuel - Colt Card, UVAir
?Full Service Ground Support
?Overnight Heated Hangar Accomodations
?Aircraft Parts Sales
?Major Repair Station, Part 145
?Cessna Pilot Center and Service Center
?Cirrus Training Center and Service Center
?Freight Services
?Free Coffee, Ice, Popcorn, Fresh Cookies
?Conference Room
?Pilot Lounge
?Wireless Internet Access w/ WSI
?Courtesy Cars
?Auto Rental Ramp Service (Enterprise on-site)
?Hotel Reservations
?Pilot Training & Supplies
?Aircraft Charter & Management
?Gourmet Catering
Photos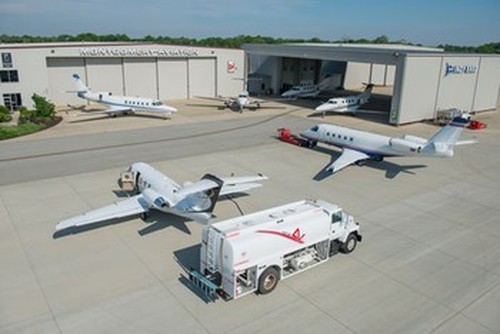 Arrival and Departure Canopy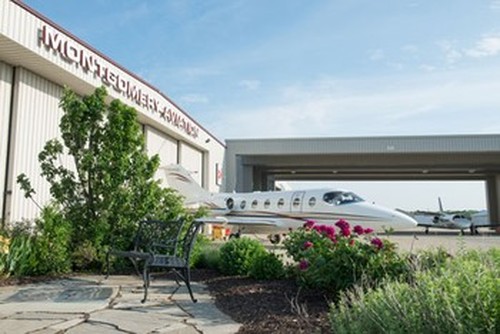 All Weather Canopy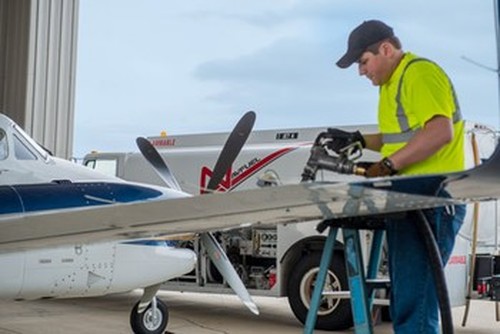 AvFuel Provider - Contract Fuel, Colt Card, UVAir, AvTrip Points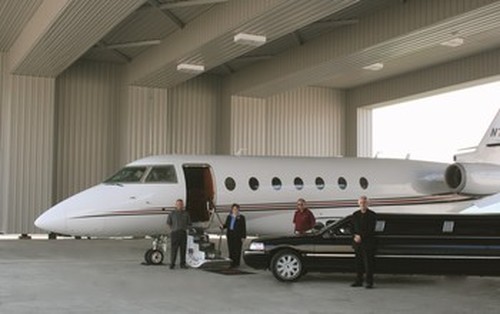 Full Executive Service
Overnight Heated Hangar Accomodations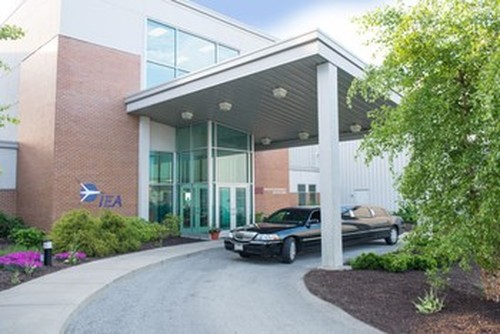 Main Entrance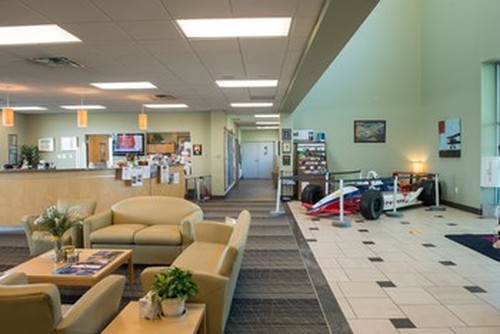 Executive Lobby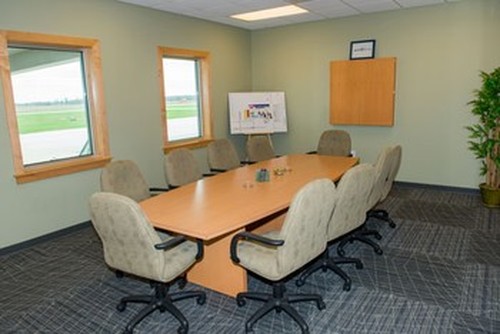 Conference Room
Crew Lounge
Family Owned and Operated by Dan and Andi Montgomery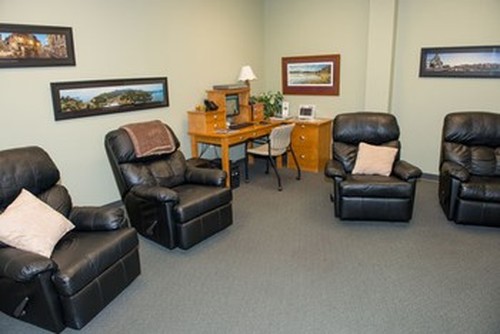 Crew Lounge