Business Overview
Experience the red carpet Grand Aire, Inc. welcome on your next visit to KTOL! Grand Aire's professional and experienced staff provides 24/7/365 superior service to pilots and passengers alike. We are always open and available to provide full services for any size aircraft anytime of the day or night! More importantly, you can count on Grand Aire to consistently provide the most competitive fuel prices at KTOL. So, enjoy a cup of Starbucks coffee or Tazo tea on us while you wait in our modern, comfortable, and attractive facilities!
Grand Aire, Inc. is a family-owned and operated Service-Disabled Veteran-Owned Small Business (SDVOSB) and Minority Business Enterprise (MBE), and has been providing superb service since 1985. Everyone at Grand Aire looks forwarding to welcoming you to KTOL!
Best regards,
Services Offered
24/7/365 Fully Staffed FBO
AEG Fuel Contact Fuel
Air Stairs
Air Start
Aircraft Storage
Aircraft Towing (Call ahead if special bar is needed)
AvFuel Contract Fuel
AvGas 100LL
AvTrip
Baggage handling
Car Rental Discounts
Conference Rooms
Crew Car
De-Ice Type 1 & 4 up to 55 Ft. tall aircraft
Everest Contract Fuel
Expedited Trucking.
Flight Planning
Fork Lift
Freight Handling
GPU 3-Prong DC
GPU 6-Prong KvA
Handicap lift up to a B-737/800
Hangar (Largest on Airfield)
Hotel Discounts
Jet Bridge available upon request
Jet-A
Jet-A W/ ADD
K-Loader
Lav Service
Lounge Area with TV
Maintenance Available
On/Off Site fueling, we will fuel you anywhere on KTOL
Quick Turn Service
Quite rooms with TV
Red Carpet Service
Wi-Fi
WSI
Photos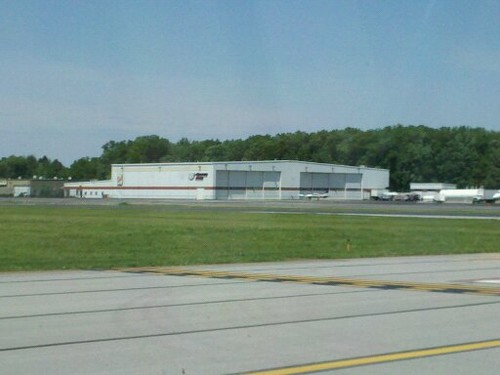 View From Runway 25 at Bravo 13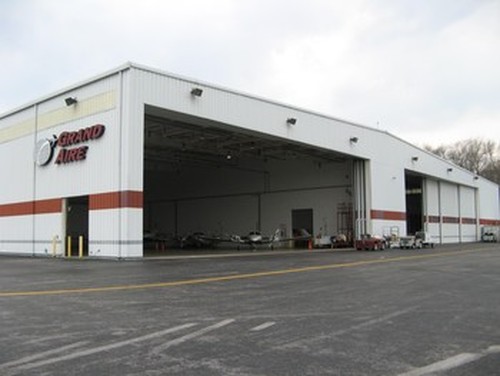 Grand Aire Corporate Hangar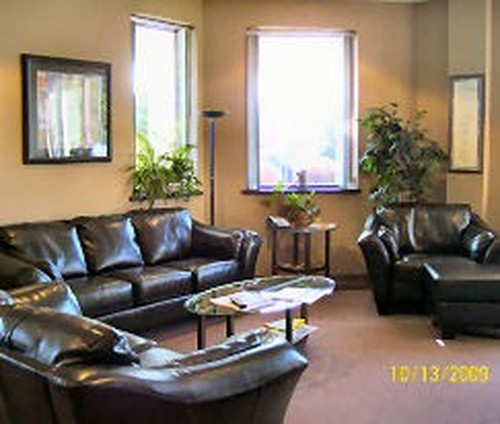 Grand Aire lounge area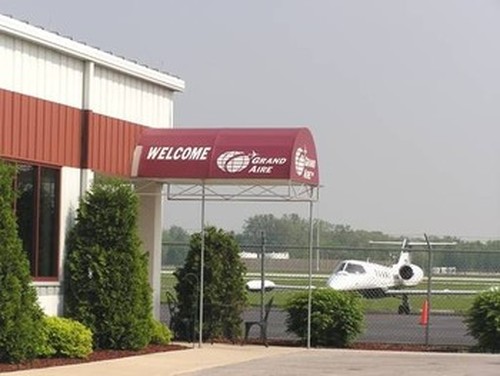 Grand Aire entrance
WWII Bird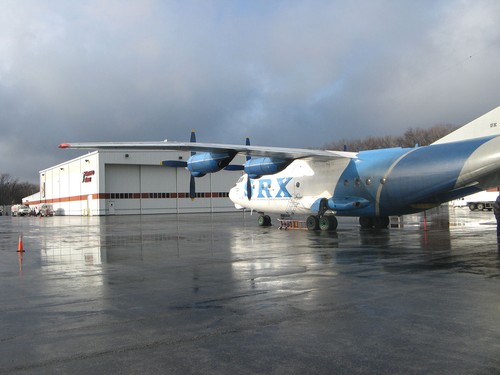 AN-12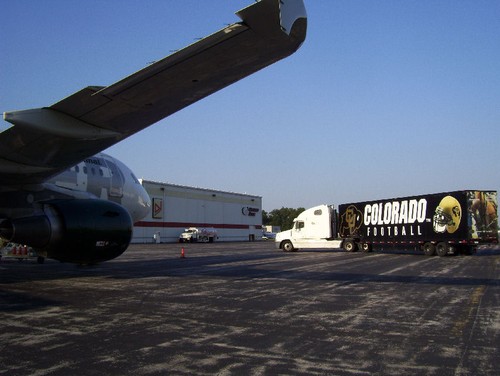 We handel Charter Flights
AH-1 Cobra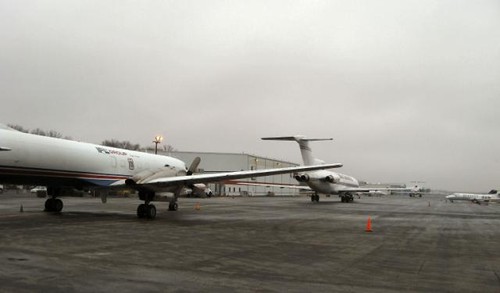 Busy CargoDay!
Lobby